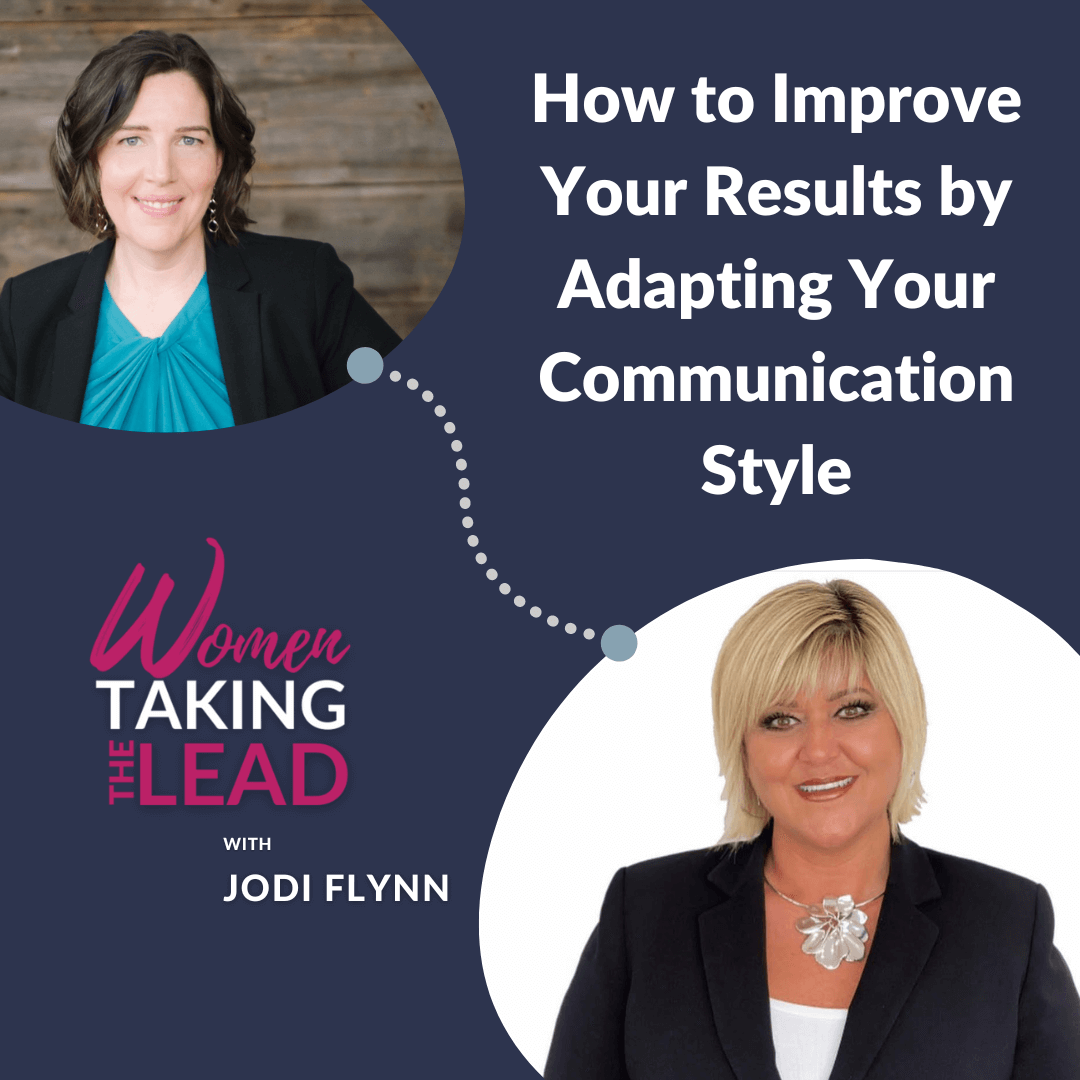 How to Improve Your Results by Adapting Your Communication Style
Are there some people in your life that you find always misunderstand you and what your intentions are?
We all have people in our lives that are so easy to get along with and those that always seem to question our ideas or our approach to an initiative.
Here's the thing, it may have nothing to do with you and everything to do with having different communication styles.
Differences in communication styles, if appreciated, can be the basis of strong relationships and strong teams. But if not understood or appreciated, communication style differences can tear relationships and teams apart.
For this episode I invited a friend who loves the topics of communication and perspective to join me in an episode series. There are 5 areas of communication we're going to cover and we're starting with communication styles and how to adapt them.
Meet Lynae Remondino
Lynae Remondino is a Talent Management Director who is a genius at unlocking potential while improving organizational effectiveness and efficiencies. She is a strategic and an empathetic professional who sees her purpose in life is to advocate for people.
Lynae makes a difference by challenging leaders to be their best self while understanding their responsibility is to foster future leaders and develop their navigation skills. This has become a passion due to the lack of leadership she has received throughout her career and why she hosts a bi-weekly leadership development workshop dedicated to coaching other leaders within her organization. In this, she leverages an uncanny ability to identify the root cause or specific behavior that will enhance relationships, performance, and/or development.
Lynae's certifications include Myers-Briggs Type Indicator (MBTI), Situational Leadership, Development Dimensions International Leadership Facilitator, and Succession Planning and Talent Development.
In this episode Lynae and I chatted about…
What it means to adapt your communication style
Why it's important to adapt your style (and not abdicate your style)
The four different communication styles based on the DiSC and BEST models
Which communication styles are more prevalent (you may find yourself outnumbered)
How to develop the ability to adapt their communication style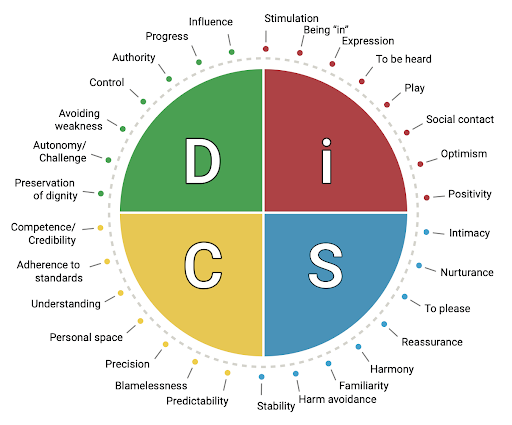 Connect with Lynae:
LinkedIn: https://www.linkedin.com/in/lynaeremondino/
Communication Style

Assessments
Everything DiSC Workplace Profile: Offers critical soft skills training to help learners and individuals increase self-awareness, understand and appreciate the work styles of others.
BEST Communication Assessment: An easy-to-administer, easy-to-follow instrument that helps participants understand the impact of their style on the communication process.
Resources
Register for the How to Get Mentally Fit webinar: Learn the 3 core muscles to build to gain mental fitness.
Apply to be on an "On-Air Coaching" episode. Are you a female leader who has been promoted in the last year? Apply to be on the podcast.
Leadership Coaching. Find out more about my coaching process, the cost of coaching, or how to ask your employer to pay for you to work with a coach.
Leadership Operating System Inventory. Wondering what kind of Leadership traits you have? Take this FREE, FAST self-assessment and find out more about yourself as a Leader.
Accomplished: How to Go from Dreaming to Doing. The book containing a simple, step by step system that gives you the foundation and structure to take your goals and make them happen.
Subscribe to Women Taking the Lead
If you enjoyed this episode subscribe in Apple Podcasts, Spotify, Google Podcasts, iHeart Radio, Stitcher Radio, Amazon Music or Pandora and never miss out!