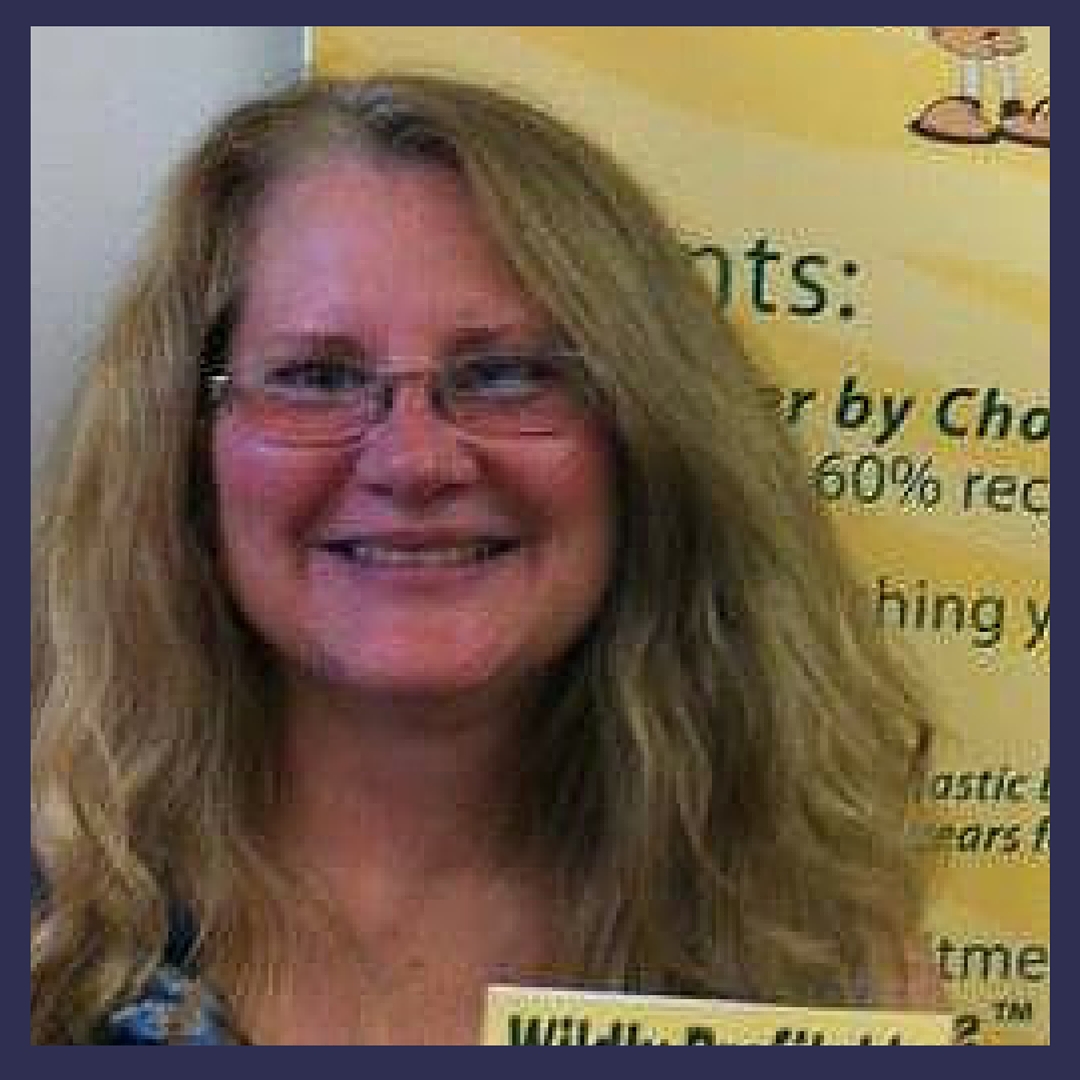 140: C S Wurzberger on Joyfully Leading with Your Mission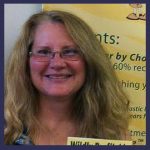 Today I am pleased to talk with C S Wurzberger, also known as the Green Up Girl. C S is on an important mission to inspire people to care for the earth and its animals. She offers earth-friendly, adventure-packed activity packs for children, teens and adults so they can safely explore the earth and its animals. She does this by hosting podcasts and publishing a series of how to Greenup guides. She is also the founder and director of Zoocademy, the teaching zoo that travels to you. C S loves guiding children, teens and adults on fun and virtual expeditions to meet exotic and endangered animals. She enjoys connecting with organizations working to save endangered animals from extinction and sharing simple ways people can join in to live a greener, cleaner healthier lifestyle.
Click to tweet: .@thegreenupgirl is sharing her story to inspire you on Women Taking the lead. https://womentakingthelead.com/140 #inspiration
C S started giving nature classes when she was 12 and that was just the beginning. For the past 12 years, she has been the Director of a 150 acre petting zoo with 300 animals, and she previously owned a web development/Internet marketing company. She has published 5 different books on marketing as part of the Wildly Profitable Marketing series for related industries. Her name, The Green Up Girl started in Vermont. When she was young every first Saturday of May was Green Up Day in Vermont. This day is for people in the community to get outside and help the environment by picking up trash. C S says trash on the side of the road has always bothered her, so much so that she drove her mother crazy. No matter where they were, she made her mother stop so she could pick up trash along the road.
Playing Small Moment
C S found it difficult, at first, to think about what her small moment was. And, then it hit her like a lightning bolt when she realized she has been playing small her entire life. She knew when she was only seven she wanted to inspire people to take care of the earth and its animals but she always let her various careers get in the way of her true path. When her soul started crying out for attention is when she decided to follow the path of her life's mission.
The Wake Up Call
The last few months have been life changing for C S. Her mother's death and an out-of-the-blue real estate listing reminded her of all of the skills she had acquired during her life and how they could now be used to run her mission-driven company.
Style of Leadership
C S is a "let's get it done" type of leader. She is all about accomplishing her client's ultimate goal and making it happen.
What Are You Excited About?
Her new Zoocademy project is what has got C S in a tizzy. She is excited to get earth and animal education in front of all the children she can. Plus, she vows to keep the entire project dutifully licensed.
Current Business Challenge
C S is actually having trouble sleeping because she is so passionate about the work she is doing. She's really hoping to find a balance between her self-care practices, meditation, and her strong desire to move her projects forward.
Book to Develop Leadership
The Success Principles – 10-Year Anniversary Issue by Jack Canfield   
Advice For Younger Self
C S would go back and advise her younger self to stay focused, trust herself and not to let anyone or anything derail her.
Inspirational Quote
"What we appreciate we preserve.
What we value we conserve.
What we are taught we understand.
And, when we understand, we can come together
to protect the earth and its animals. "
~ C S Wurzberger, The Green Up Girl
Links
www.facebook.com/TheGreenUpGirl
If you enjoyed this episode subscribe in iTunes or Stitcher Radio and never miss out on inspiration and community!