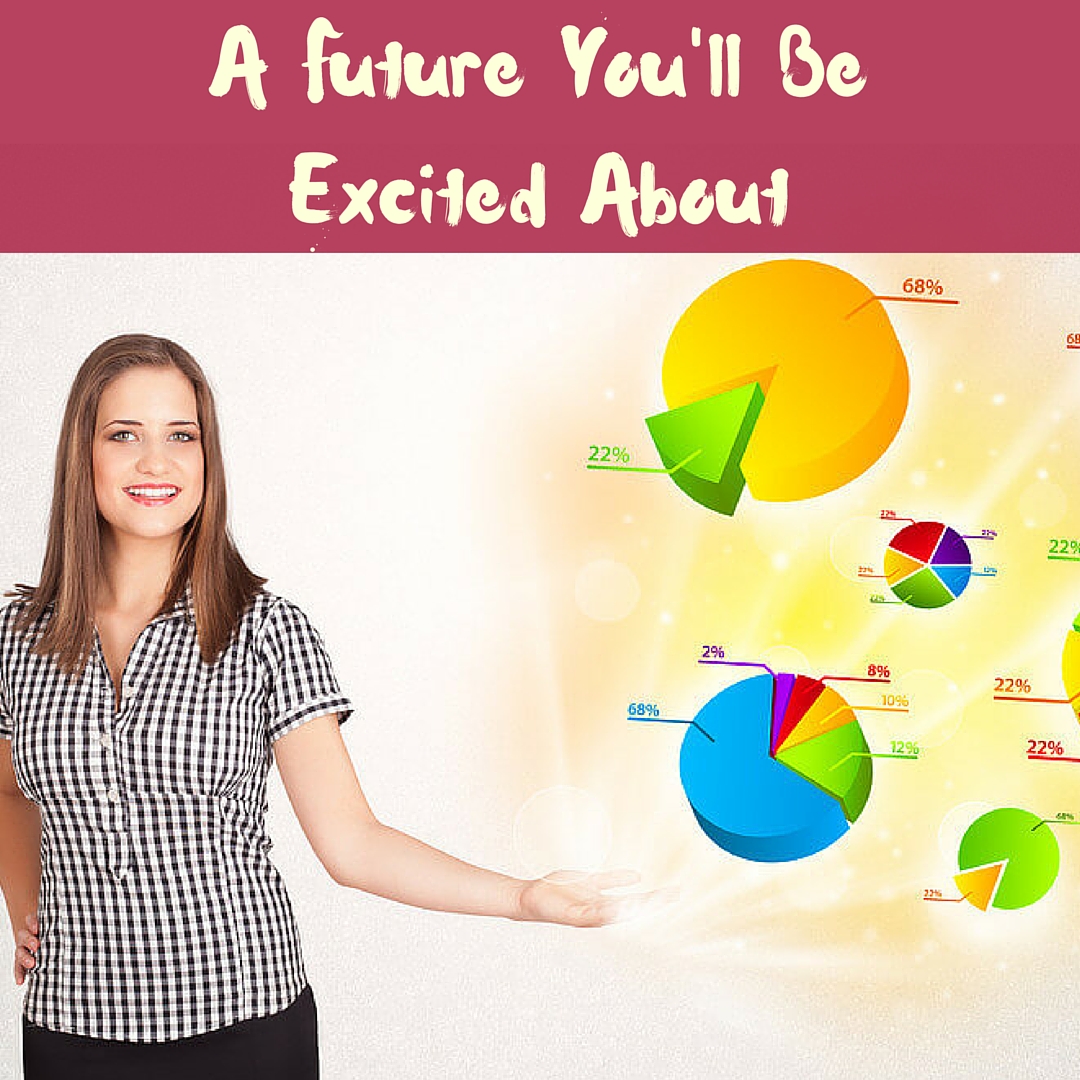 Bonus Episode: A Future You'll Be Excited About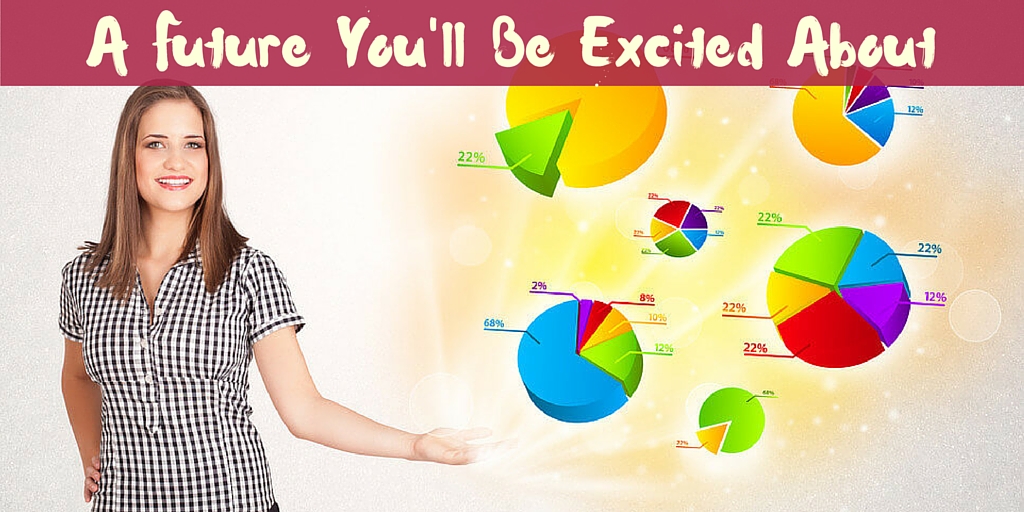 The Power of Imagination
The women I work with all have a vision of themselves achieving success. There is some image they have in their mind that represents the moment when they've made it.
Not only do they see themselves achieving success they imagine what it is going to feel like when it happens.
Because it's so real for them they live like it's a foregone conclusion. They might be facing obstacles now but they live like it's a matter of time and hard work.
That success is theirs to be had.
It's the image and the story in their mind that makes it so real and why they are able to keep going even if their current reality doesn't support their vision.
In a related article in Entrepreneur magazine three examples are given of this phenomenon:
"Boxing legend Muhammad Ali was always stressing the importance of seeing himself victorious long before the actual fight.
As a struggling young actor, Jim Carrey used to picture himself being the greatest actor in the world.
Michael Jordan always took the last shot in his mind before he ever took one in real life."
The question is posed: If you can't picture yourself achieving success in your mind how will you do it in real life?
If you don't have an image and a feeling of what success will look like you'll continue to trudge along hoping one day things will get better.
I don't want that for you. I want you to be mission-driven because when you have a mission you have confidence and energy and a clear direction to take.
Sometimes I struggle with this myself but I've found it helpful to get some guidance so for the rest of this episode I'm going to guide you through seeing yourself to success.
If you are on the go pause it here because you're going to want to come back to this and frankly this would be dangerous to do if you were driving.
Imagine What Your Future Holds
Find a quiet spot where you can sit in solitude, away from any distractions and hit the play button below to be guided through an exercise that will take you into the future.
I hope that helped you to see and feel the kind of success you want in your life. If you struggled with this exercise, that's okay. Go for a walk, go about your day and come back and do it again.
Sometimes if there is too much noise in our head it's hard to really get into an exercise like this. Shake it off and try again another time when you don't feel the world pulling at you.
Thank you so much for joining me today and here's to your success!
Sponsors
Zebralove Web Solutions: Close your online marketing skills gap, learn how to remain relevant in a quickly changing marketplace, and get ongoing support in promoting your businesses online. Stay ahead of the game by signing up for these Digital Marketing Forum. Go to womentakingthelead.com/zebraworkshops to register.
Resources
Accomplished: How to Go from Dreaming to Doing: A simple, step by step system that gives you the foundation and structure to take your goals and make them happen.
Create Goals that are Worthy of you: If you are done with either pursuing vanilla goals, suffering through the struggle of goals that are not aligned with your strengths, or dealing with heartbreak of an unattainable goal this course is for you!
Subscribe to Women Taking the Lead
If you enjoyed this episode subscribe in Apple Podcasts, Spotify, Google Podcasts, iHeart Radio, Stitcher Radio, Amazon Music or Pandora and never miss out!