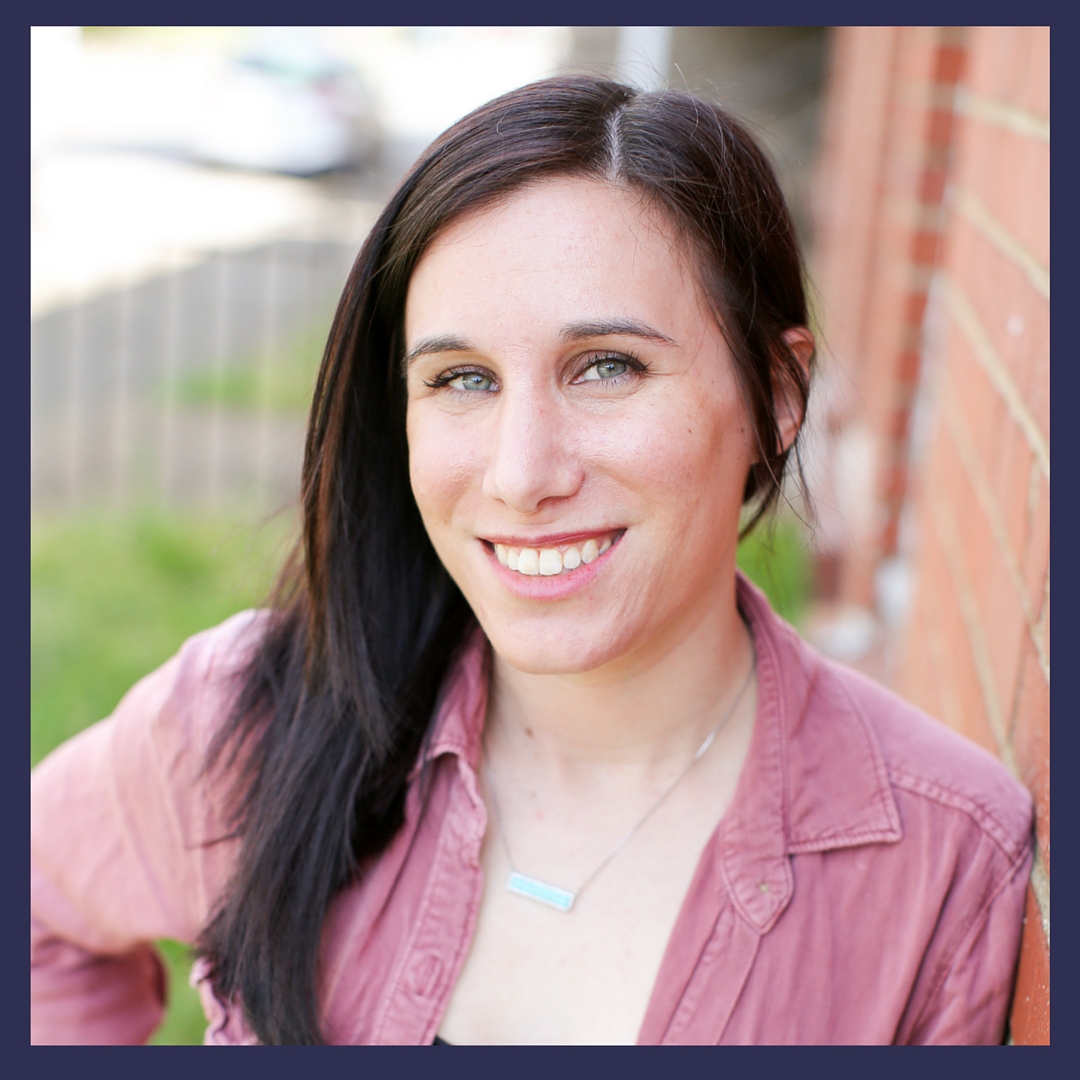 137: Nicole Hoglund on Leading with Vulnerability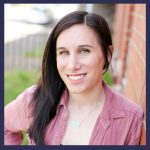 Nicole Hoglund is a marketing + small business coach. Her experience in marketing started out in 2008 and has evolved as the industry has changed over those years. She loves all things that deal with your brand and getting your message out into the world through online marketing. She believes that attracting the right customers to your website through strategic intentional content marketing is how you can achieve your own version of success! In her free time she loves yoga, wine, her dog, + husband!
Click to tweet: .@Honestly_Nicole is sharing her story to inspire you on Women Taking the Lead www.womentakingthelead.com/137 #inspiration
Playing Small Moment
While working as an Account Manager at her previous job, Nicole had a contact she had a conflict with and this older gentleman's disrespectful words made her feel small. And, she found herself playing small by letting self-doubt creep in. Nicole realized then she needed to stop internalizing what others say to her based on their own jealousy.
The Wake Up Call
Nicole had a wakeup call after her miscarriage, which led her to re-evaluate her life and career choices.
Style of Leadership
Leading by listening and cheering people on is Nicole's style of leadership.
Current Leadership Challenge
Getting her voice heard and having people see her as a leader is Nicole's leadership challenge.
What Are You Excited About?
Nicole is excited about the creation of her eCourse, which is for small business owners to take charge of their online content.
Leadership Practice
In order to be a better leader, Nicole has to practice these 3 things each day: tell her husband she loves him, take her dog for a walk, and shutdown her computer at 5 pm.
Book to Develop Leadership
For the Love: Fighting for Grace in a World of Impossible Standards by Jen Hatmaker
Advice For Younger Self
As a twin sibling, Nicole's advice to her younger self is that it's OK to be her own person and she doesn't have to compete constantly with her twin
Inspirational Quote
"Celebrate what you want to see more of." ~Thomas J Peters
Interview Links
If you enjoyed this episode subscribe in iTunes or Stitcher Radio and never miss out on inspiration and community!