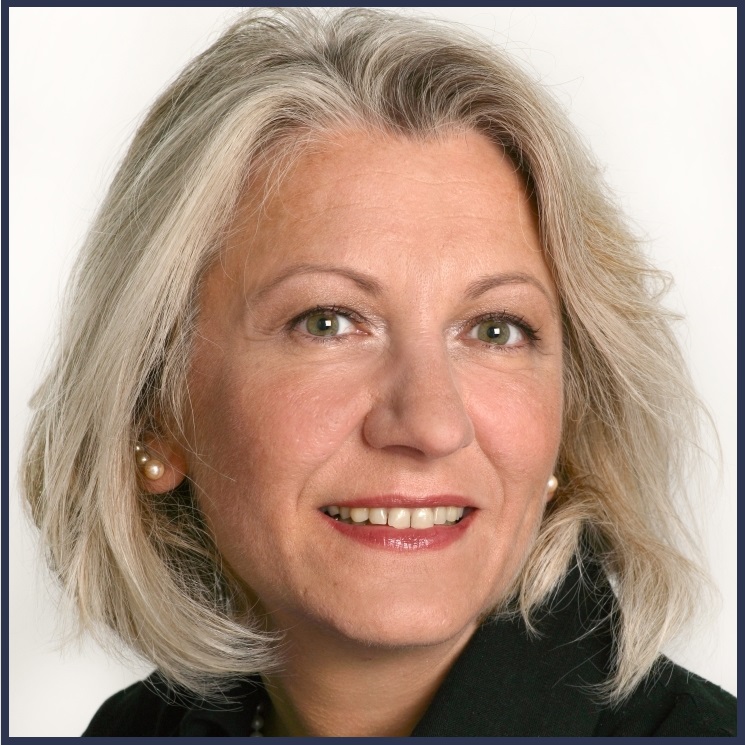 019: Gabriella Guglielminotti Trivel Shares How to Rediscover Yourself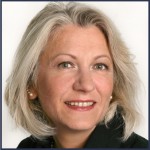 Gabriella Guglielminotti Trivel was born in Italy and studied foreign languages at the University of Turin, her home city. She is an author, speaker, and qualified Master Practitioner of Neuro Linguistic Programming (NLP). She has traveled around Europe, Asia, Africa, America and Antarctica. In 2012 she published a book, 'Antarctic Odyssey a New Beginning', about her adventures there. She helps women to gain confidence, authority and fulfillment in life by knowing better their body. She also helps couples improve their relationship when the cycle is a problem to find a more satisfying way to communicate and have better intimacy.
Click to tweet: .@FlyingWitch shares her story to inspire you on Women Taking the Lead! Listen here ▶ www.womentakingthelead.com/019
Playing Small Moment
• Having moved to London to explore a new romantic relationship Gabriella gave her identity over and only later realized she had left behind those she was close with who could remind her of who she is.
The Wake Up Call
• In the throes of a dying marriage Gabriella had to find new ways to connect with and rediscover herself. By focusing on this day by day she got herself back to living a life aligned with who she is.
Style of Leadership
• Gabriella leads by example. You're going to want to hear Gabriella's definition of a true leader.
What Are You Excited About?
• Gabriella is excited about the work she is doing with women to help them rediscover who they really are.
Leadership Practice
• To veer toward a more positive and joyful way of living
Book to Develop Leadership
• Antarctic Odyssey a New Beginning by Gabriella Guglielminotti Trivel
What Would You Change?
• Gabriella would have listened to her inner voice much sooner.
Inspirational Quote
• I am happy, I am free, I am me. ~ Gabriella Guglielminotti Trivel
Interview Links
If you enjoyed this episode subscribe in iTunes or Stitcher Radio and never miss out on inspiration and community!