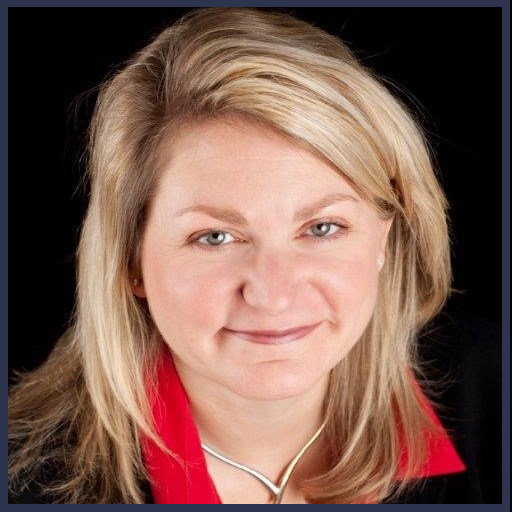 053: JoAnn Bartlett on Finding the Strengths You Can Use Naturally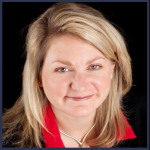 JoAnn Bartlett is a Strengths Strategy Coach and a Director of Marketing. Her passion is helping people understand and apply their innate gifts so they experience more authentic, fulfilled lives.  JoAnn has crafted a life and career aligned with her strengths and she enjoys helping others navigate the challenges of their professional and personal lives more effectively.  She is also the creator of Igniting Teen Strengths, a program designed for teens and their parents to identify and utilize their talents.
Click to tweet: #JoAnnBartlett shares her story to inspire you on Women Taking the Lead! Listen here ▶ www.womentakingthelead.com/053
Playing Small Moment
• When in need of a new job JoAnn limited her search to her local area and ended up taking a job that was not a good fit because she didn't think her family would move for her career.
The Wake Up Call
• On two separate occasions, while connecting with friends, she was offered opportunities for a new career path. She has come to realize most opportunities come through her network.
Style of Leadership
• JoAnn is very hands on when bringing on new team members. As both she and they become comfortable and the productivity goes up, she backs off a bit to give them more space to thrive.
What Are You Excited About?
• JoAnn has an online program for teens and their parents call Igniting Teen Strengths. The programs helps teens to gain clarity around who they are which in turn gives them confidence to make good decisions for themselves going forward.
Leadership Practice
• In the decision making process JoAnn makes a practice of slowing down.
Book to Develop Leadership
• Daring Greatly by Brené Brown
What Would You Change?
• JoAnn would have applied the "slow process down" mentality sooner so she could have remained calm in difficult situations.
Inspirational Quote
• "What lies behind us and what lies before us are tiny matters compared to what lies within us." ~ Ralph Waldo Emerson
Interview Links
If you enjoyed this episode subscribe in iTunes or Stitcher Radio and never miss out on inspiration and community!