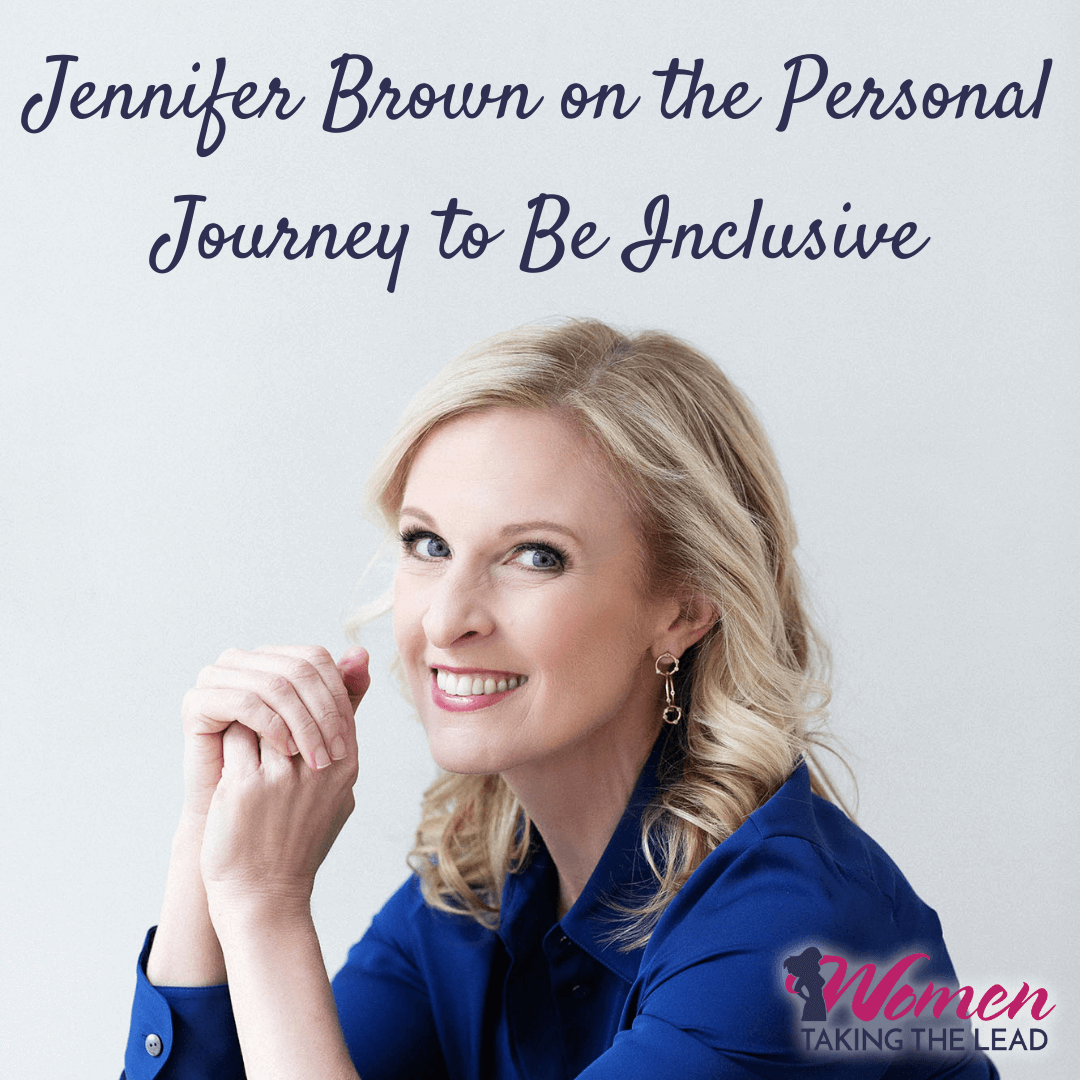 Jennifer Brown on the Personal Journey to Be Inclusive
Click the play button below to listen to the podcast episode.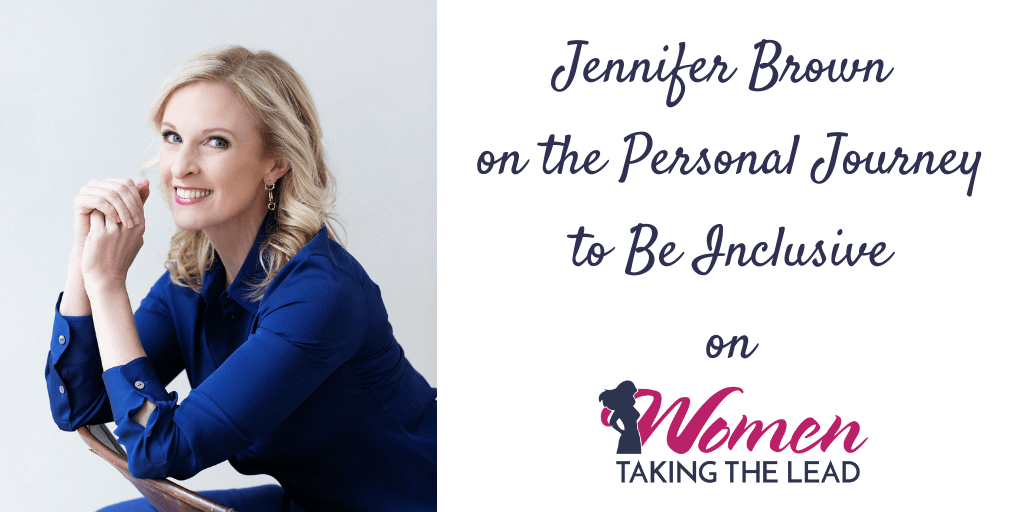 Jennifer Brown is an award-winning entrepreneur, dynamic speaker, and diversity and inclusion expert. She is the Founder and CEO of Jennifer Brown Consulting (JBC), a strategic leadership and diversity consulting firm that coaches business leaders worldwide on critical issues of talent and workplace strategy. Jennifer is a passionate advocate for social equality who helps businesses foster healthier, more productive workplace cultures.
Her book Inclusion: Diversity, the New Workplace & the Will to Change inspires leadership to embrace the opportunity that diversity represents and empower advocates to drive change that resonates in today's world. Jennifer's second book, How to Be an Inclusive Leader, provides a step-by-step guide for the personal and emotional journey we must undertake to create an inclusive workplace where everyone can thrive.
In this episode Jennifer and I discuss…
Self-awareness and some of the truths we need to face to open ourselves to become an inclusive leader
The difference between performative and authentic allyship and how we can be a more authentic ally in the workplace
The need to accept that "the work" is messy and if we can embrace failing forward we will grow, learn and become more inclusive
The importance of organizations preparing the way for their employees to bring their whole self to work
Links
Website: https://jenniferbrownspeaks.com
Twitter: https://twitter.com/jenniferbrown
Instagram: https://www.instagram.com/jenniferbrownspeaks
Facebook: https://www.facebook.com/jenniferbrownspeaks/inclusiveleaderthebook.com
LinkedIn: https://www.linkedin.com/in/jenniferbrownconsulting
WTL Leadership Survey
I'd love it if you could help me to do some research on the coaching and training that is most needed right now. I've put together a quick survey (5-10 minutes) to gather this information so I can make sure you are getting exactly what you need as a leader right now and in the near future.
Go to womentakingthelead.com/survey to add your voice to this project.
Thank you so much for your help!
Sponsors
Zebralove Web Solutions: Close your online marketing skills gap, learn how to remain relevant in a quickly changing marketplace, and get ongoing support in promoting your businesses online. Stay ahead of the game by signing up for these Digital Marketing Forum. Go to womentakingthelead.com/zebraworkshops to register.
Resources
Leadership Operating System Quiz: Wondering what kind of Leadership traits you have? Take this FREE, FAST quiz and find out more about yourself as a Leader.
Accomplished: How to Go from Dreaming to Doing: A simple, step by step system that gives you the foundation and structure to take your goals and make them happen.
Subscribe to Women Taking the Lead
If you enjoyed this episode subscribe in Apple Podcasts, Spotify, Google Podcasts, iHeart Radio, Stitcher Radio, Amazon Music or Pandora and never miss out!