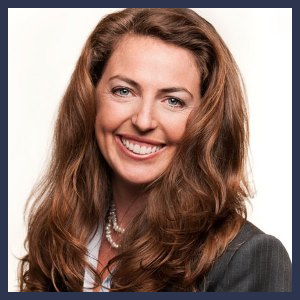 032: Jodi Womack on How to Leverage Solid Relationships Through Networking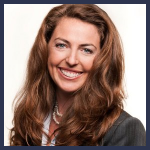 Jodi Womack, creator of the Women's Business Socials, brings women in business together to have vibrant and meaningful connections in person and online. She also co-founded The Womack Company with her husband, Jason. Jodi delivers innovative ideas with integrity and an authentic desire to see everyone succeed. Jodi turns "best possible scenarios" into everyday success.
Click to tweet: .@JodiWomack shares her story to inspire you on Women Taking the Lead! Listen here ▶ www.womentakingthelead.com/032
Playing Small Moment
• While working for another speaker she was asked to introduce him at several events over the course of the seven years she worked for him and she said no every time because thought it would be too hard for her. Hear how networking turned the tide for her.
The Wake Up Call
• For an upcoming speaking engagement Jodi had been asked to provide a biography and nothing else. When she arrived she came face-to-face with a photo of herself hula-hooping at a barbecue that the event coordinator had pulled off of facebook without her knowledge or consent. The lesson she learned was to always anticipate the needs of others and to take full responsibility of her image by going above and beyond for others.
Style of Leadership
• Jodi likes to have a good time, does not like conflict but she likes partnerships. Working with her husband they are fortunate that their strengths balance each other out.
What Are You Excited About?
• Jodi and her husband have created an online course of individuals who want to continue to grow and learn and develop themselves. It is a blend of live webinars, resources and one-on-one coaching with Jodi. You can find it at timetogetmomentum.com.
Leadership Practice
• Picking up the phone and calling people. This has been a game changer in her business.
Book to Develop Leadership
• The Alchemist by Paulo Coelho
What Would You Change?
• Jodi would have started taking initiative sooner and not waited for permission. Waiting until you have all the answers is not the only way – take a small step.
Inspirational Quote
• "You can do this." ~ Jodi Womack
Interview Links
• Jodi Womack's Email: jodi@jodiwomack.com
If you enjoyed this episode subscribe in iTunes or Stitcher Radio and never miss out on inspiration and community!