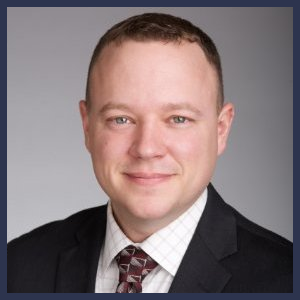 033: Tim Roberts on Realizing the Way You See Yourself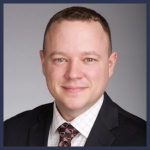 Tim Roberts is the Executive Director for BNI New Hampshire, Maine, Western Massachusetts, Central and Northeast Florida. Tim is currently the 5th largest Franchise owner in the United States with 109 chapters and over 2,700 members. Tim, and his dedicated team of 5 Managing Directors, and 30+ Director Consultants helped their members generate over 87,500 referrals $70.5 Million in take home (net) business in 2014, and over $370 Million over the past 10 years.
Tim hosts the BNI and The Power of One podcast, the Success Through Referrals podcast, and with his partner Mike co-hosts the Tap Handle Show, a podcast about beer.
Click to tweet: .@TimRobertsSTR shares his insights to inspire you on Women Taking the Lead! Listen here ▶ www.womentakingthelead.com/033
A Women Who Has Influenced Your Life
• Tim's first mentor in BNI, Judy, changed the way he looked at sales. With caring and interest in others, and wanting to help them, you can be more successful and profitable.
What He Sees That Hold Women Back
• Sometimes women can be too relational and hesitate to move to a more profitable type of relationship. Tim wishes women had the confidence that men to have too much of.
What He Has Learned from Women
• Tim has learned from women he has mentored to focus more on the relationship when he is networking and less transactional.
The Necessary Changes
• It's Tim's perspective that women need to have more belief in themselves and their capabilities to step up as leaders. Women cannot control how others perceive them but they can change how they perceive themselves. How do you see yourself?
Inspirational Quote
• "We have two options when it comes to our futures: we can let it happen, or we can make it happen." ~ Tim Roberts
Leadership Practice
• Constant learning and believing that he doesn't have it all figured out. "I'm very happy but I'm never satisfied," is a quote that resonates with Tim.
Interview Links
• BNI and The Power of One podcast
If you enjoyed this episode subscribe in iTunes or Stitcher Radio and never miss out on inspiration and community!