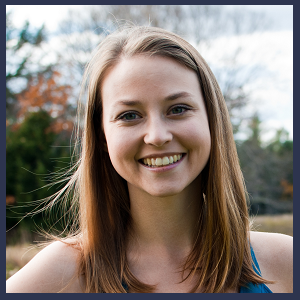 050: Kendra Wheeler on Creating Fitness Where You Are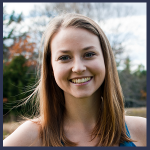 Kendra Wheeler is a health coach, certified personal trainer, and the owner of fitGOALS Training. She loves to partner with women in their 50's to make themselves a priority so they can retire strong and energized. She inspires her community to make changes now because we don't know how much time we have left. She also volunteers for the Patrick Dempsey Center and Hardy Girls, Healthy Women.
Click to tweet: .@FitgoalsT shares her story to inspire you on Women Taking the Lead's 50th episode! Listen here ▶ www.womentakingthelead.com/050
Playing Small Moment
Her limiting belief that she needed to earn a Doctorate degree to be respected in her field
The Wake Up Call
Meeting a personal trainer helped her gain clarity on her mission and realize that she didn't need to get a degree she wasn't passionate about pursuing.
Style of Leadership
Kendra leads by being a person of change and action. Her philosophy is that if you aren't happy with something you need to change it.
What Are You Excited About?
Transitioning from in-person fitness to online coaching with her FitLIfe coaching program designed to manage all aspects of our lives that impact our health, not just the physical piece
Leadership Practice
Focusing on what makes her happy so she can be inspiring and uplifting to the people around her
Book to Develop Leadership
What Would You Change?
She would have waited to start college until she figured out the career that was exciting to her
Inspirational Quote
"Do what you can with what you have where you are." ~ Teddy Roosevelt
If you enjoyed this episode subscribe in iTunes or Stitcher Radio and never miss out on inspiration and community!