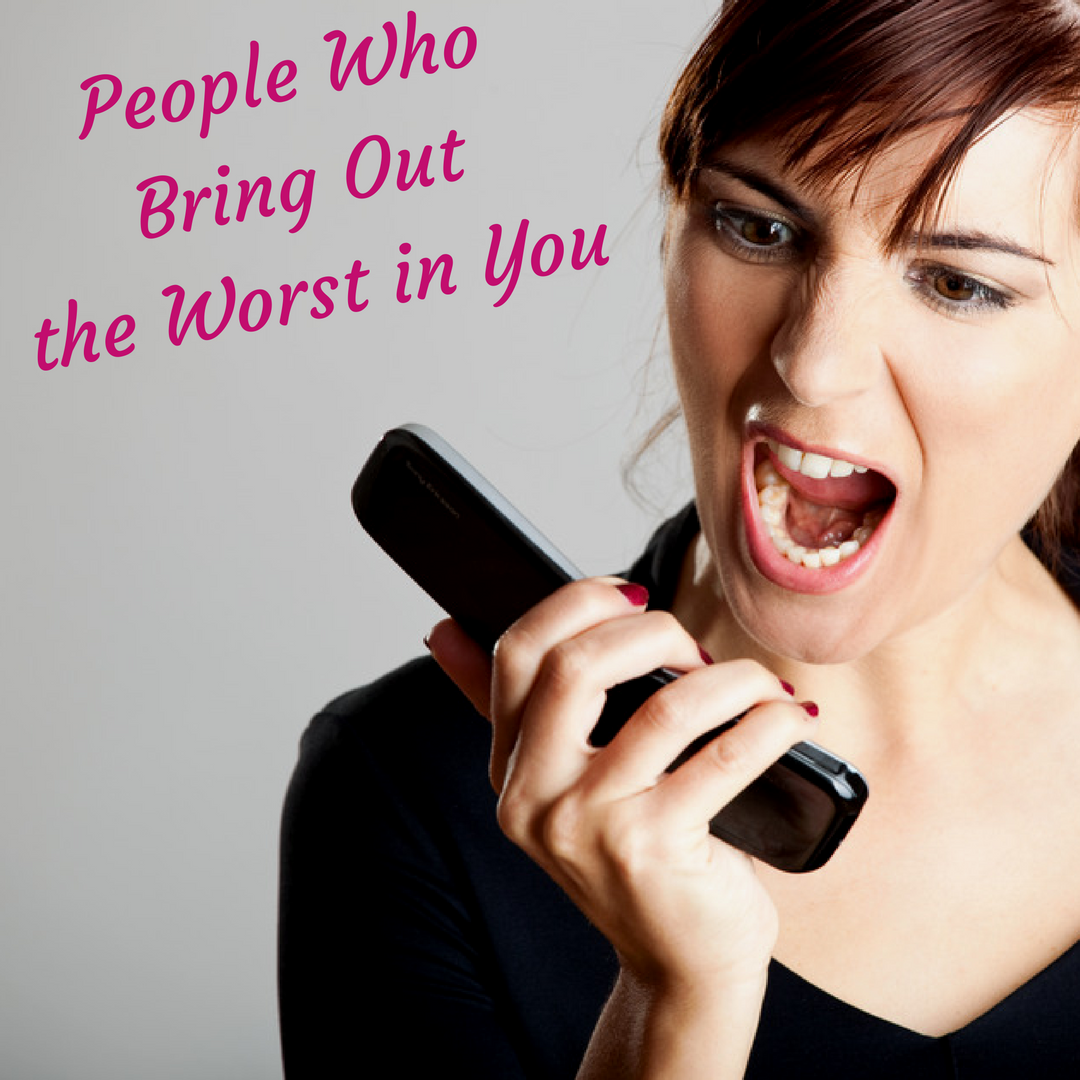 Bonus Episode: People Who Bring Out the Worst in You
Click the play button below to listen to the podcast episode.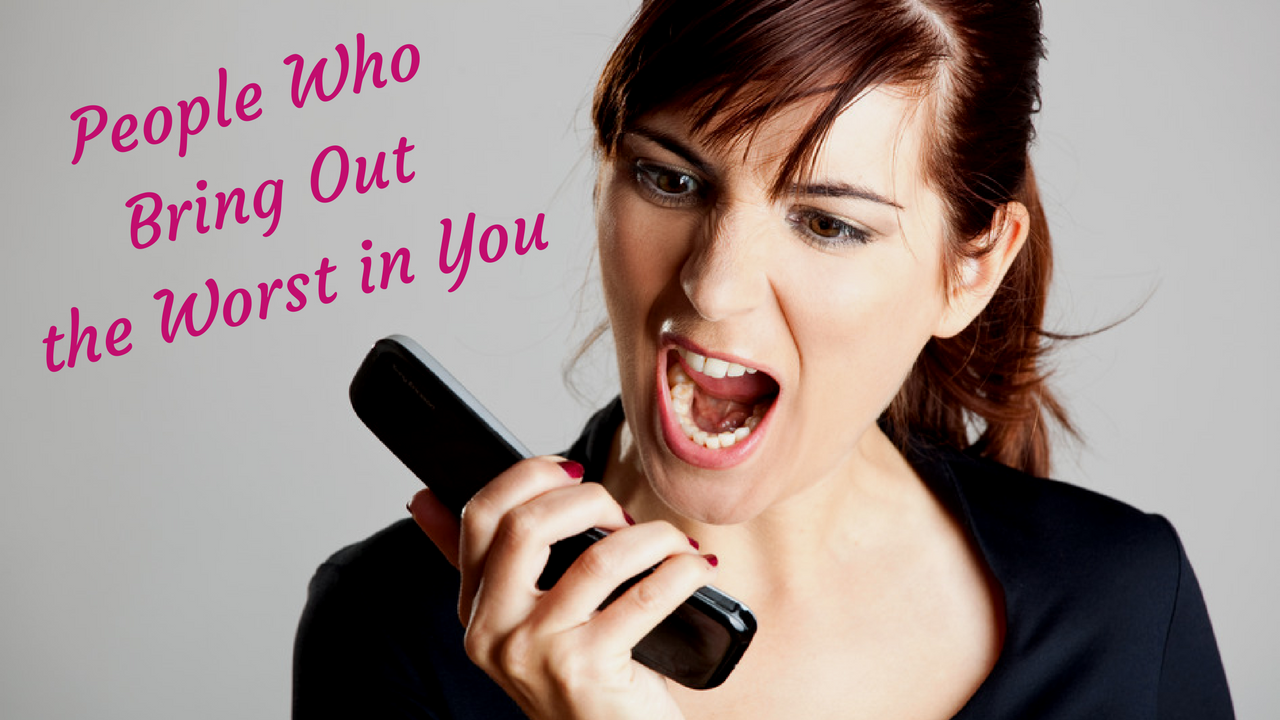 I'm on this topic because I've had a personal experience with this recently and so has a close friend. And then when I was facilitating my local mastermind group several of the members shared that this was something they were dealing with as well.
Whenever I see a trend it's a red flag for me that this is a topic worth discussing.
Set Boundaries and Forgive Yourself
In my own experience the person is someone in my immediate family who I have had a turbulent relationship with most of my life. And let me be clear, I am 100% responsible for my end of the relationship. Yes, this person knows my triggers or buttons and they go for them when the opportunity presents itself. But I do the same thing in annoyance and defensiveness.
I do not like the person I become when interacting with this person and I feel guilty for the things I say and do when I am around them.
For me, the answer is easy. I do not trust myself at this point to stay calm and rational when, what I refer to as "venom", is being thrown at me. When I am being accused of not taking responsibility and not asking for forgiveness for things that are out of my realm of control, I lose my cool. And I lost it and then I felt deep shame. It poured over me and made me go hot and cold simultaneously.
From my experience thus far, there isn't anything I can say or do to make things right because ultimately the biggest hurt I am causing this person is my lack of interest in having a close relationship. Even if I could atone for everything I've said or done, this would always be an area of conflict between us, and I have no apology for that. This is something I do for myself because I care for my well being.
Do What You Can to Feel Whole
And so after this last interaction, I sent a handwritten letter, because I knew a conversation would go nowhere, to take responsibility for what I could, to list out where I felt I was being treated unfairly and to reinforce that it's best for us to love each other from a distance.
What I have also learned, from those who cannot keep distance between themselves and that person in their life that drains them or brings out a person they don't really like, is how important it is to set any boundaries you can and to take really good care of yourself. Forgive yourself, forgive them, and forgive yourself again.
One of the blessings I had in this situation was I was in the middle of listening to Brené Brown's audio of The Power of Vulnerability. With her guidance I was able to see that we are all flawed and that's okay. What's important is to be kind to yourself, to strive to do better, and to talk with those you trust about your shame experience. That's what I did and it was freeing.
If you have a relationship like this in your life, do the same for yourself. Set boundaries where you can, forgive yourself, forgive them, and talk with someone who has earned your trust about your experience and do something nice, something self-affirming for yourself.
Have a great week and Here's To Your Success!
Relevant Episodes
Bonus Episode: Want to Feel Successful? Do This.
Bonus Episode: Defining Who You Are Starts With Who You Are Not
Bonus Episode: Common Stress Reactions That Derail You [Part 1]
Bonus Episode: Common Stress Reactions That Derail You [Part 2]
Bonus Episode: Going Negative Will Cost You Credibility
Resources
Accomplished: How to Go from Dreaming to Doing: A simple, step by step system that gives you the foundation and structure to take your goals and make them happen.
Subscribe to Women Taking the Lead
If you enjoyed this episode subscribe in Apple Podcasts, Spotify, Google Podcasts, iHeart Radio, Stitcher Radio, Amazon Music or Pandora and never miss out!