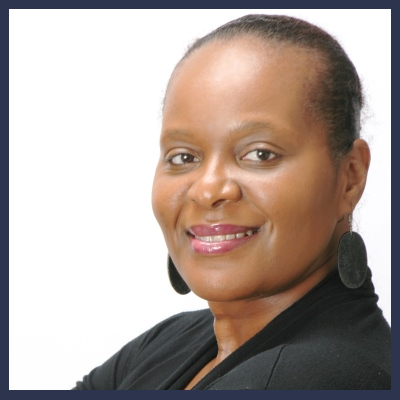 035: Khadija Ali is Sharing How to Supercharge Your Money Blueprint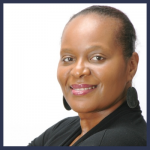 Khadija Ali, a healer, speaker, and teacher, uses her passion for advocating for women in matters of money, prosperity, and abundance to help them transform their lives.  CEO of Khadija Coaches, LLC., she has a passion for coaching women around healing their money story. Her philosophy stems from overcoming her own personal tragedy. In 2007, she was thrust into the role of single mom of five after losing her husband to colon cancer. Practically overnight she went from having no money to managing hundreds of thousands of dollars. In less than four years, she was broke all over again. Born from her personal experiences, Khadija designed her signature program, Warrior Women Wealth: Transforming Your Relationship With Money.
Click to tweet: .@khadija_coaches shares her story to inspire you on Women Taking the Lead! Listen here ▶ www.womentakingthelead.com/035
Playing Small Moment
• Having found herself in a destructive relationship. She was giving her all while her partner was not and she put up with it for a very long time because she didn't see her worth as a romantic partner.
The Wake Up Call
• After creating a bucket list for her life Khadija started to think more deeply about who she was at her core, distinct from the roles of wife and mother, and she began to see what was missing in her life so she set out to make it happen.
Style of Leadership
• Khadija is a big proponent of empowerment. When she is coaching women around money she shares what she knows so they can empower themselves.
What Are You Excited About?
• Khadija has created a free program called 7-Day Money Love Journey. It reveals your money blueprint and how to change it to one that works for you and the life you want to lead.
Leadership Practice
• Khadija is a voracious reader and always a student.
Book to Develop Leadership
• The Four Agreements by Don Miguel Ruiz
What Would You Change?
• Khadija would have trusted her intuition and would never have gotten into that destructive romantic relationship.
Inspirational Quote
• "A Leader is the one who knows the way, goes the way, and shows the way." ~ John C. Maxwell
Interview Links
• Twitter 
If you enjoyed this episode subscribe in iTunes or Stitcher Radio and never miss out on inspiration and community!