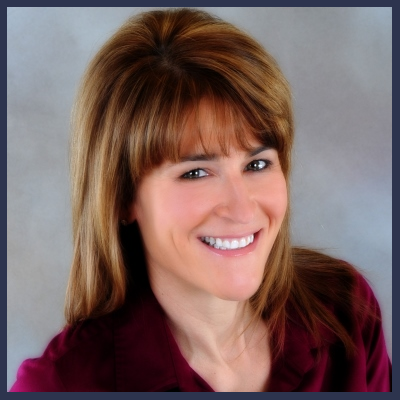 034: Luanne Cameron on How to be Human, Make Mistakes and Move On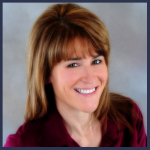 Luanne Cameron is successful small business owner in Standish, Maine. Before becoming a business owner she implemented three front-line operational service centers for three Fortune 500 companies, taking them from start-up to high functioning businesses. Her specialties include strategic leadership, developing a team, relationship management, motivational speaking, and integrating a diverse work group. Luanne believes in planning on living life to 110 years young and giving 110% to everything she does!
Click to tweet: .@SFAgentLCameron shares her story to inspire you on Women Taking the Lead! Listen here ▶ www.womentakingthelead.com/034
Playing Small Moment
• Luanne's parents messy divorce impacted Luanne's ability to focus in school. Soon she came to believe that her poor performance was all she was capable of and she shied away from going to bigger, more challenging schools as a result.
The Wake Up Call
• After sharing her own strategy for moving up in the company, and the mistakes she had made along the way, with her team they started to thrive and perform better. This made Lunanne realize how important it was to pass on your knowledge and experience to your team.
Style of Leadership
• Luanne stays positive and shares who she is sincerely. She treats her employees like her most precious asset.
What Are You Excited About?
• Luanne is excited to have the team of people she has in her business. Her business continued to experience growth when she was diagnosed with breast cancer and had to back off from the business.
• She is also excited about her 110 Philosophy becoming trademarked.
Leadership Practice
• Luanne keeps it simple: vision, message, and practices. There are many distractions and change is rapid, but by keeping it simple you can minimize the adverse effects that comes with all of that.
Book to Develop Leadership
• Strengths Finder 2.0 by Tom Wrath
What Would You Change?
• Luanne would have developed her self-confidence a lot sooner.
Inspirational Quote
• "Believe in yourself and you WILL succeed." ~ Luanne Cameron
Interview Links
If you enjoyed this episode subscribe in iTunes or Stitcher Radio and never miss out on inspiration and community!