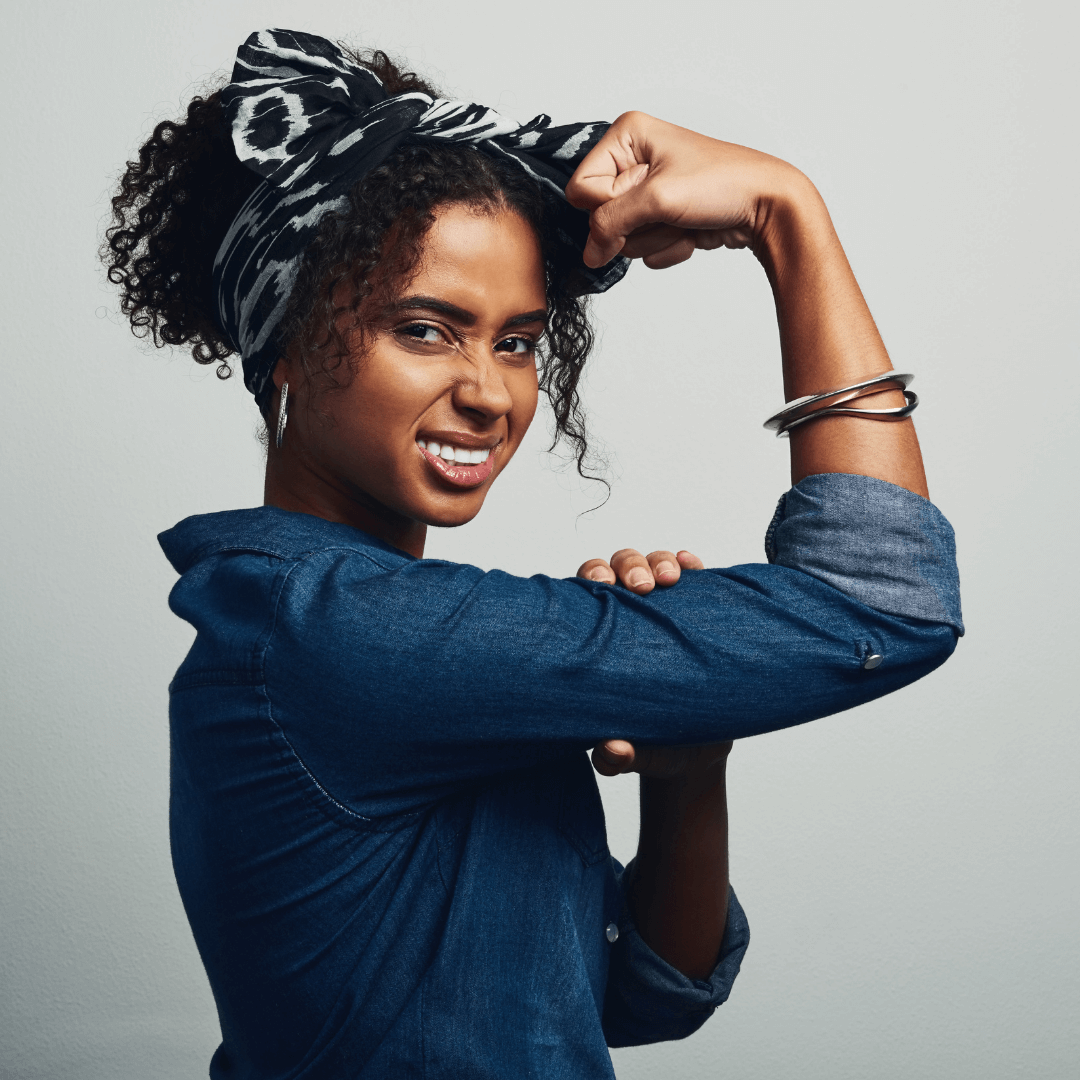 The Kibera Project Through Women Innovated Empowered & United
Are there young women in your life who are already making a big impact in the world?
This week's episode is a little different as I am chatting with two young women who have identified a problem that, if solved, would impact the health, education, and income of a community in desperate need.
Let me introduce Bridget Muturi and Janelly Torres.
Meet Bridget Muturi:
Bridget Muturi is a Junior at Worcester Polytechnic Intitule majoring in Aerospace engineering. She was born and raised in Kenya until she was 15 years old when she moved to the United States to live with her father. When Bridget is not working on her schoolwork, she loves spending her quality time with her family and friends, she also loves working on projects that help low-income communities in Kenya improve their standards of living.
Meet Janelly Torres:
Janelly Torres is a Junior at Worcester Polytechnic Institute majoring in Aerospace engineering. She was born in New Haven Connecticut. When Janelly is not focusing on school work she loves going out and taking pictures. She loves hanging out with friends and also working on projects that helps change the world one step at a time. 
Women Innovated Empowered & United (WIEU)
Bridget and Janelly are the co-founders of Women Innovated Empowered & United (WIEU)
My point of pride here is Bridget is also my niece. She initially told me about a project she was developing last summer but it was still in the conception phase. When I got an update from her when I was back in Massachusetts again in October this project was well on its way. Additionally, some funding had been secured but not enough to see it through.
I invited Bridget and Janelly on the podcast to raise awareness of the problem they've identified and to hopefully raise the money they need to make their work a reality. Being college students they don't have a PR or communications team and though they've never been on a podcast or done anything like this before they were excited for the opportunity.
In this episode Janelly, Bridget and I chatted about…
The current conditions for the community living in Kibera, Kenya
The high cost of feminine care products and the impact it has on the health of the women in Kibera
The solution Bridget and Janelly came up with and what their initiative will look like
The design, planning, and collaboration that is happening to make this project sustainable over many years
What you can do to support their work
Donate to The Kibera Project
Venmo: @Bridget-Muturi
Cash App: $JanellyT02
Follow along with their adventures
Instagram: @w.e.i.u
You can also click the link in their bios to donate to The Kibera Project.
Resources
Apply to be on an "On-Air Coaching" episode. Are you a female leader who has been promoted in the last year? Apply to be on the podcast.
Checklist to Ask Your Company for Coaching. Would coaching help you become a stronger leader? Wondering if your company would pay? It doesn't hurt to ask!
Leadership Operating System Inventory. Wondering what kind of Leadership traits you have? Take this FREE, FAST self-assessment and find out more about yourself as a Leader.
Accomplished: How to Go from Dreaming to Doing. The book containing a simple, step by step system that gives you the foundation and structure to take your goals and make them happen.
Leadership Coaching. Find out more about my coaching process, the cost of coaching, or how to ask your employer to pay for you to work with a coach.
Subscribe to Women Taking the Lead
If you enjoyed this episode subscribe in Apple Podcasts, Spotify, Google Podcasts, iHeart Radio, Stitcher Radio, Amazon Music or Pandora and never miss out!