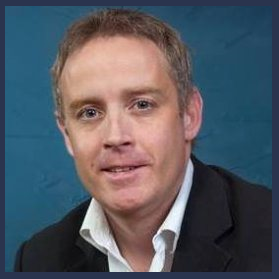 048: Marc Mawhinney on Coaching Through Anxiety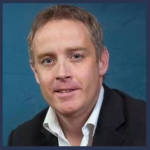 Marc Mawhinney is on a mission to help coaches build stronger businesses!
A lifelong entrepreneur, he achieves this with his daily podcast, "Natural Born Coaches" and his programs for coaches, including the 6 week intensive "Seize Your Niche" program.
Click to tweet: .@marcmawhinney shares his insights to inspire you on Women Taking the Lead! Listen here ▶ www.womentakingthelead.com/048
A Women Who Has Influenced Your Life
• As a political science major, Margaret Thatcher, has had a huge impact on Marc's life. She was not only the first woman to be the Prime Minister of the United Kingdom, she served the longest.
What He Sees That Hold Women Back
• Women care so much and want to make an impact on the world but their inner voice creates anxiety and talks them out of taking action.
What He Has Learned from Women
• Women tend to be better listeners than men and to be a good coach you have to have exceptional listening skills.
The Necessary Changes
• Woman need to not worry so much about what other people think. He recommends the book Thick Face, Black Heart: The Warrior Philosophy for Conquering the Challenges of Business and Life by  Chin-Ning Chu.
Inspirational Quote
• "The question isn't who going to let me; it's who is going to stop me." ~ Aryn Rand
Leadership Practice
• Marc is big on journeling. It's how he's come up with his best ideas and and solutions.
Interview Links
If you enjoyed this episode subscribe in iTunes or Stitcher Radio and never miss out on inspiration and community!