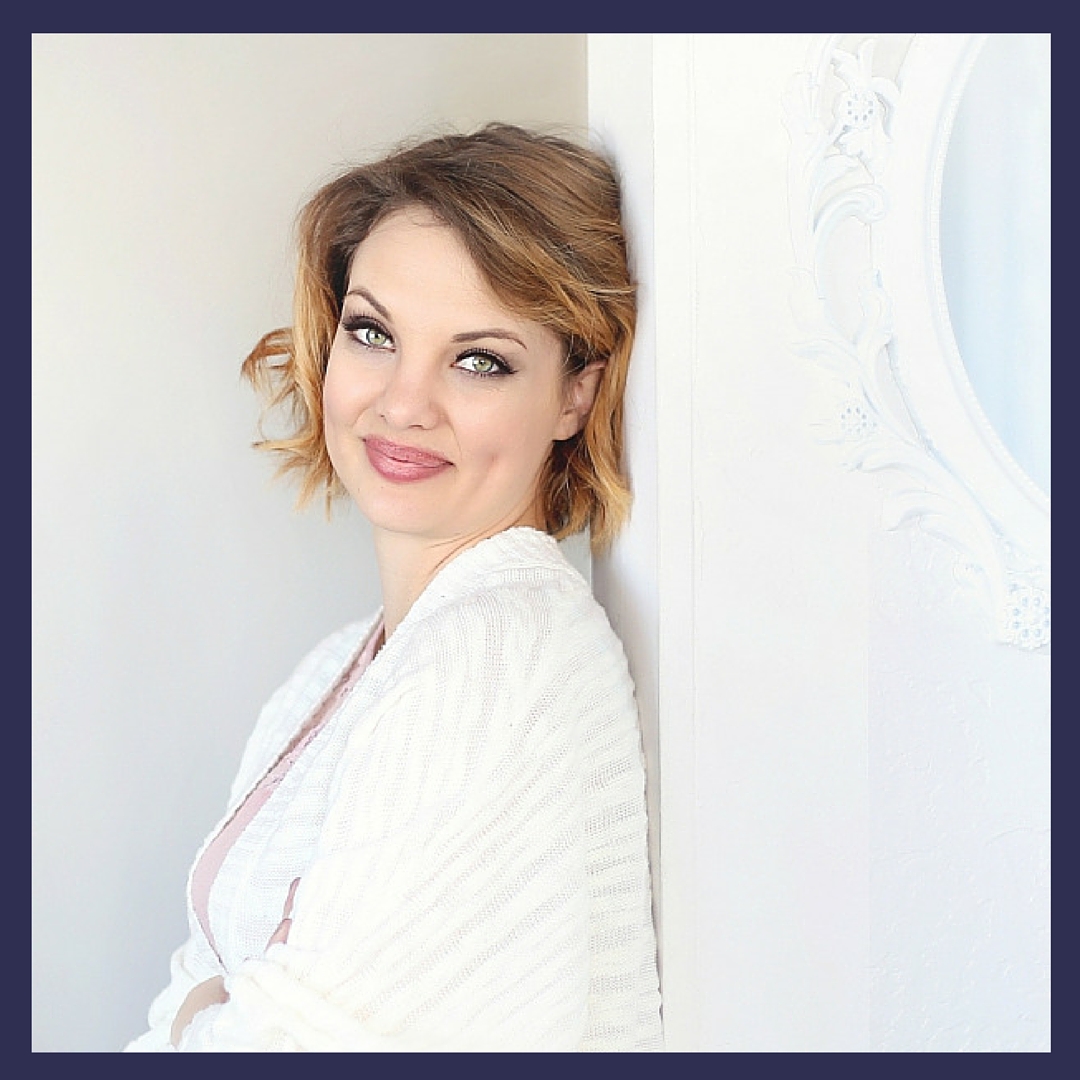 124: Marissa Lawton on the Baby Effect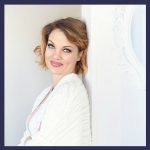 Marissa Lawton is a Self-Esteem & Strategy Coach for mompreneurs. In a previous life, Marissa was a Mental Health Counselor who specialized in women's issues. Today, she uses her training as a licensed therapist along with her business degree to help moms raise their biz babies while raising their real-life babies.
Click to tweet: .@risslawton is sharing her story to inspire you on Women Taking the Lead! ▶ www.womentakingthelead.com/124 #inspiration
Playing Small Moment
Marissa realized, at her 8th grade graduation, the importance of grades and reputation. She wanted to go to college and growing up with a single mom she knew the only way she could get there was by earning a full-ride scholarship. All throughout high school she would daydream about moving to a far away place and getting out of the area. However, during her junior year, Marissa received a full-ride scholarship from Arizona State University, which was only 2 hours away. Marissa jumped at the chance because she decided to stay closer to home. That choice changed the course of her life forever.
The Wake Up Call
The corporate world was not for Marissa, so she decided to go down the Mental Health path instead. Marissa became a mother because her daughter at birth had some health concerns, so she quit her job to stay at home. Marissa had Post- Partum Depression because she didn't have a purpose in life and she didn't know what was going to happen with her daughter's health. Marissa never figured she would be an entrepreneur at a young age. However, when the opportunity arose, she took it.
Style of Leadership
The ability to meet people where they are in their process by using her listening skills is Marissa's style of leadership. She believes no one is one-size fits all.
What Are You Excited About?
Marissa is excited about helping moms. The Riss Lawton Company's mission is showing women they can be excellent mothers and still have passion and purpose beyond motherhood. She has two free resources: More than Mom Mini Course and Feel Good Schedule Challenge.
Leadership Practice
Listening for undertones – it's more about what people don't say than what they do say.
Book to Develop Leadership
The Success Principles: How to Get from Where You Are to Where You Want to Be by Jack Canfield
Advice For Younger Self
Marissa would tell her younger self that life is not going to look like anything you thought it would, but that doesn't mean it's not going to be amazing and beautiful.
Inspirational Quote
"All love starts with self love." ~ Marissa Lawton
Interview Links
To learn more and join her caring community of motivated mamas click here >>> bit.ly/join-mompreneur
If you enjoyed this episode subscribe in iTunes or Stitcher Radio and never miss out on inspiration and community!