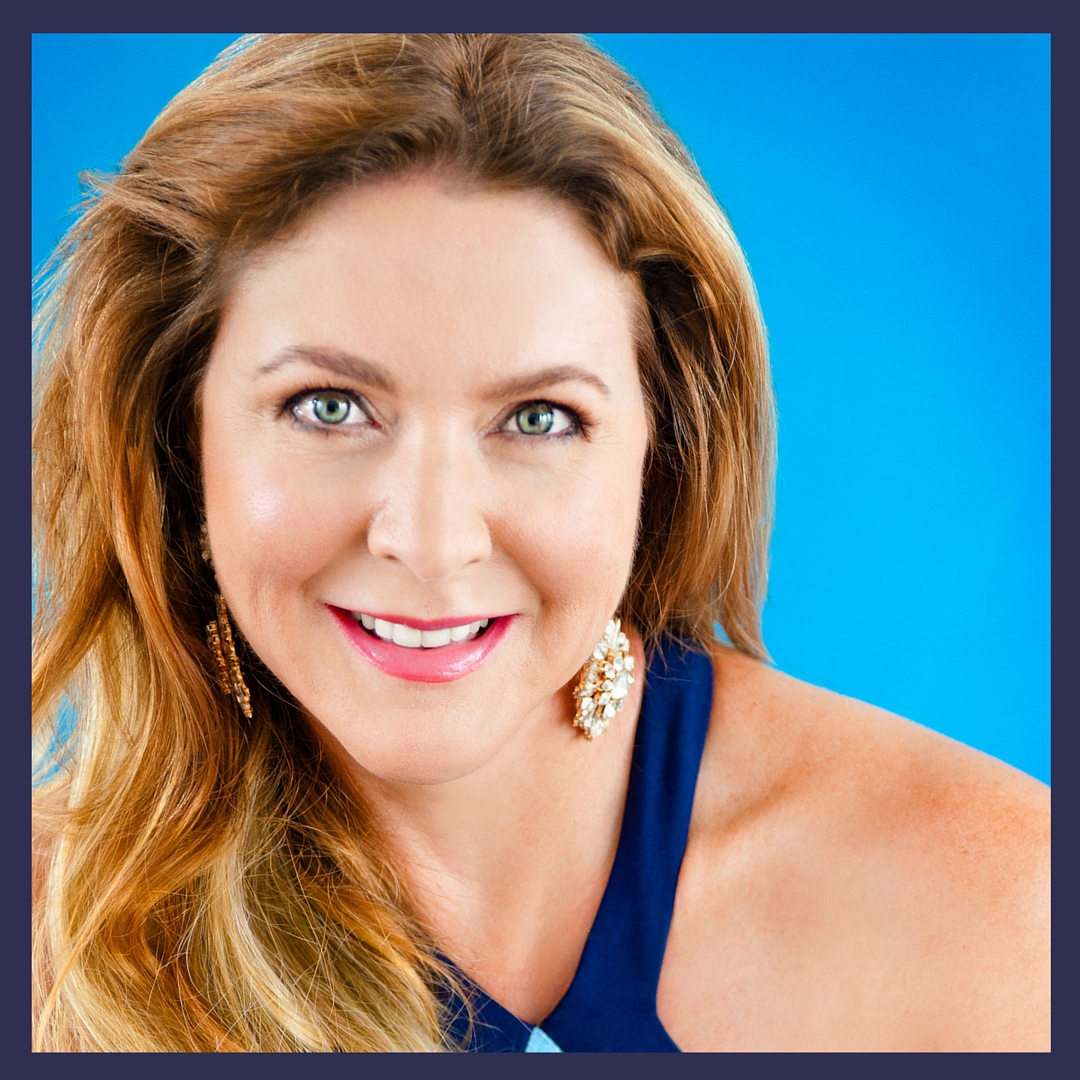 123: Vanessa Talbot on Putting You First
With her signature program Step into the Spotlight, Profile Builder and Coach Mentor, Vanessa Talbot specializes in igniting coaches to Be Seen and Heard by boosting their profile and increasing their influence; resulting in their magnetic attraction for more leads, more clients and more opportunities! Creator of the popular Facebook group Coaches, Authors, Entrepreneurs: Step into the Spotlight, Vanessa is also the Author of the international selling Inspirational book for women, Extraordinary YOU: The art of living a lusciously spirited, vibrant life.
Click to tweet: .@XtraordinaryU is sharing her story to inspire you on Women Taking the Lead https://www.womentakingthelead.com/123 #inspiration
Playing Small Moment
Vanessa was playing small when she had a mining company with her husband. She realized that business was his dream, not hers – they ended up getting a divorce. Vanessa never fought for what she deserved because she didn't like conflict. She had to start all over again from scratch. Vanessa knew she had to find another way to earn an income while still maintaining the same lifestyle she had grown to love.
The Wake Up Call
As a shy introvert, Vanessa did all the admin and financial work at the mining company, but when she started her coaching business Vanessa had to be the face of her brand. She was approached by a media celebrity in Australia for her advice. Vanessa challenged that friendship until she ended up losing it because she felt intimated by that caliber of a person. Vanessa is more open to playing with the bigger players now.
Style of Leadership
Never been a follower when she was younger, Vanessa leads by the beat of her own drum. She doesn't care what others think; she listens to her inner self.
What Are You Excited About?
Vanessa is excited about her May launch of Step into the Spotlight for Coaches, which is a six-month program based on finding a key message and expanding and boosting their profile.
Leadership Practice
Balance is how Vanessa starts her day. She doesn't start working until noon because she spends her mornings outside with her animals.
Book to Develop Leadership
Book Yourself Solid: The Fastest, Easiest, and Most Reliable System for Getting More Clients Than You Can Handle Even if You Hate Marketing and Selling by Michael Port
Advice For Younger Self
Vanessa would say to her younger self to stop playing mediocre.
Inspirational Quote
"Life is short. Eat dessert first." ~ Jacques Torres
Interview Links
Website:  www.extraordinarybeings.com
Facebook: https://www.facebook.com/groups/stepintothespotlight/
If you enjoyed this episode subscribe in iTunes or Stitcher Radio and never miss out on inspiration and community!