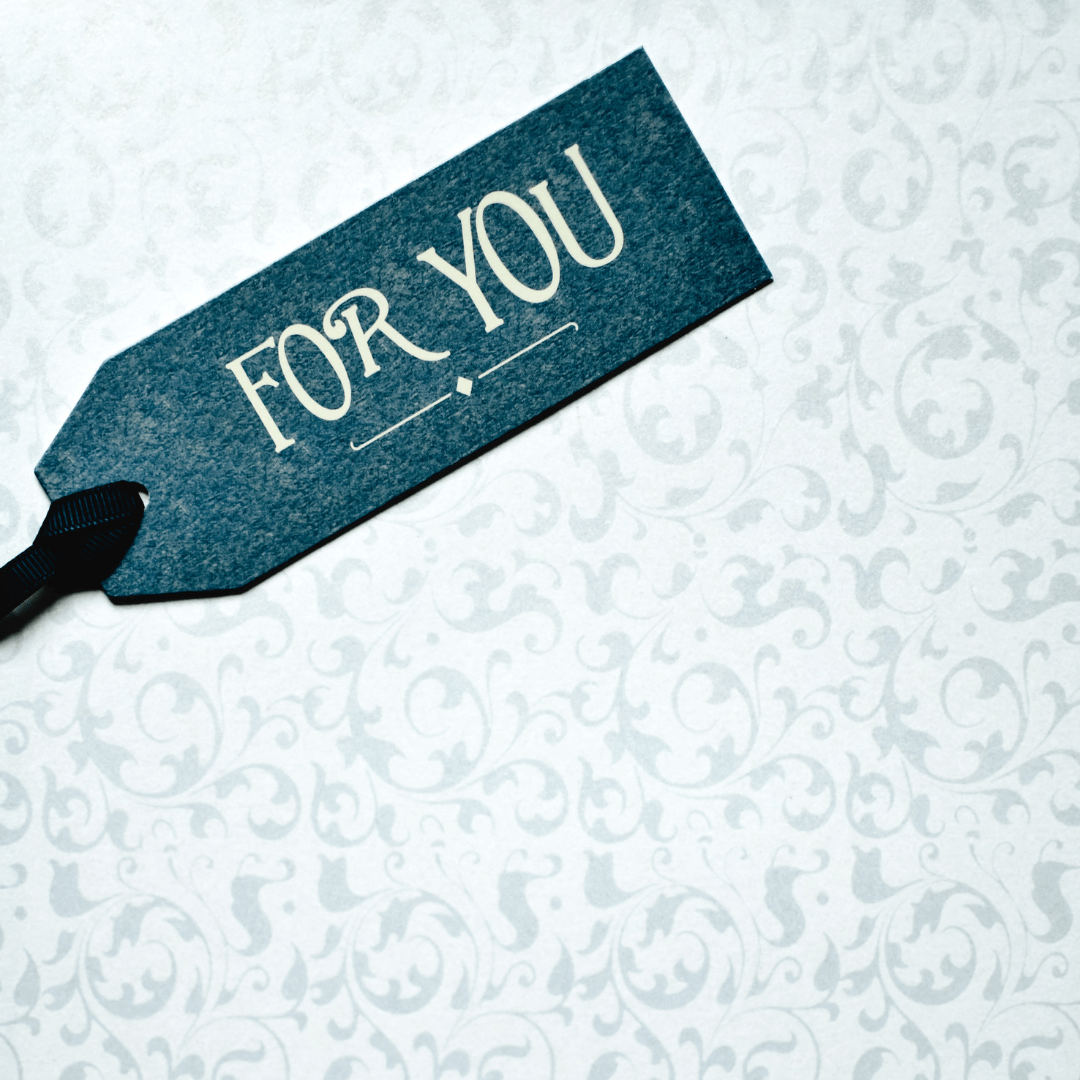 Resources to Update Your Leadership Operating System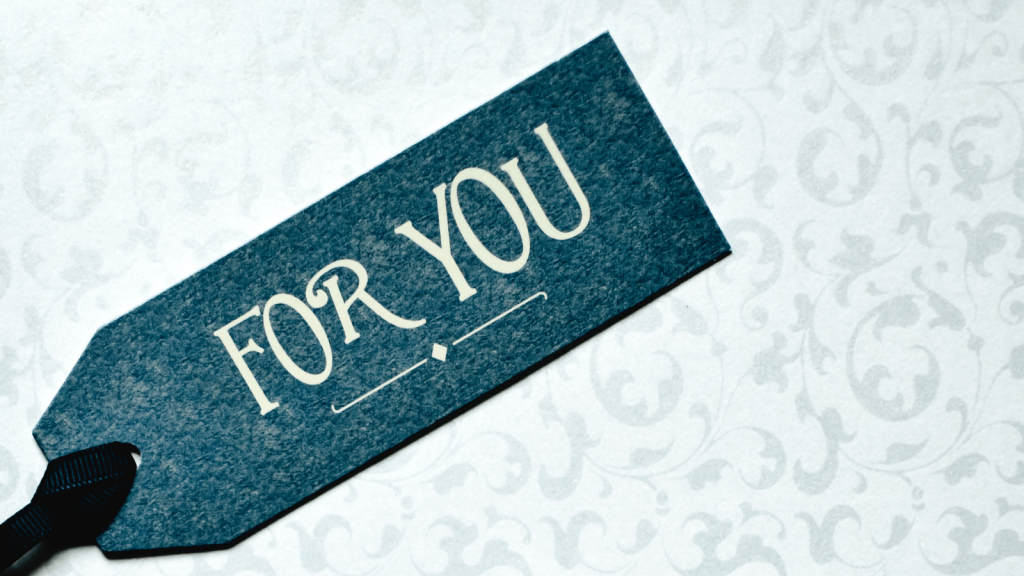 Upgrades for Your Leadership Operating System
Like any good system or software, we need to reset, refresh and upgrade our programing so we can do more incredible things. Your leadership is no different. Use the resources below to upgrade your leadership operating system: your thinking, your strategies, your leadership presence, and more.
If you have career growth and promotions on your mind these are the nuances you need to be aware of when taking on higher levels of leadership.
A continuation of Levels of Leadership, this post covers the final two levels of leadership: leading other leaders and leading volunteers
Are You Afraid of Success or Are You Afraid of More Responsibility?
This post explores why success can be so elusive and why self-sabotage rears its ugly head in moments when success is within reach.
What Responsibilities Should You Keep?
In this post we're covering what to consider what responsibilities you need to focus on and what needs to find a new home.
In this post we cover the delegating opportunity and your next steps to smoothly transition tasks that take you away from your priorities.
3 Reasons You Don't Feel as Successful as You Are
There is a difference between being successful and feeling successful. Here are reasons why when others describe you as successful you feel like a fraud.
What You Are Actually Doing When You Are Being the Lone Wolf
Being a lone wolf has consequences – like a double standard making it ok for others to accept help from us but we feel shame when accepting help from others.
What Would You Say to Your Younger Self?
If you could talk to your younger self today, what would you share? What advice would you impart? Is it the same advice you'd give yourself today?
Are You Type A? You May Be Surprised
We're going over what it means to have Type A tendencies and how you can both leverage and manage these tendencies.
The Inconvenience of Happiness
This post makes a case for why you want to be inconvenienced if your goal is long-term happiness and ways to make sacrifice easier.
Let's Chat!
If you're interested in finding out more about my process, the cost of coaching, or how to ask your employer to pay for you to work with a coach, schedule a time to chat with me.
You can also access the checklist that will help you prepare to ask your company to sponsor you to work with a coach. https://womentakingthelead.com/checklist
Apply to be on an "On-Air Coaching" episode: Are you a female leader who has been promoted in the last year? You are invited to apply to be on the podcast.
Resources
Leadership Operating System Quiz: Wondering what kind of Leadership traits you have? Take this FREE, FAST quiz and find out more about yourself as a Leader.
Accomplished: How to Go from Dreaming to Doing: The book containing a simple, step by step system that gives you the foundation and structure to take your goals and make them happen.
The Women Taking the Lead Podcast
If you enjoyed this episode, follow in Apple Podcasts, Spotify, Google Podcasts, iHeart Radio, Stitcher Radio, Amazon Music or Pandora and never miss out!