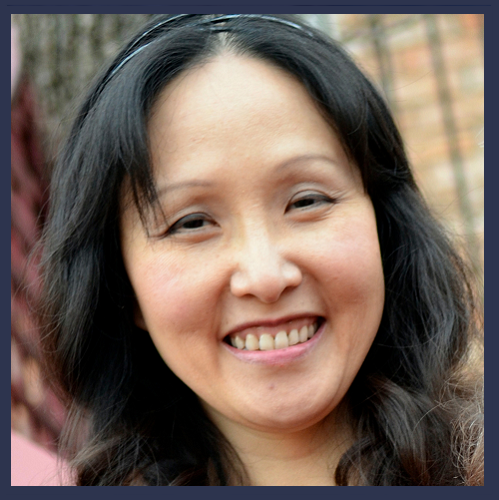 008: Dr. Pei Kang Shares What It Is to Believe in Yourself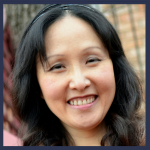 Dr. Pei is a radio host, speaker, dentist and a business leadership and communication fanatic. She came to the US in her 20's from China and is currently the business executive and co-host of the "ReLaunch" show. She is also a gifted endodontist (root canal specialist) and yoga instructor. In her spare time, she enjoys hiking, Tae Kwon Do, and playing doggie-mom. She calls herself: a part-time dentist living a full life.
Click to tweet: .@DrPeiKang shares her story to inspire you on Women Taking the Lead! Listen here: www.womentakingthelead.com/008
Playing Small Moment
• When Dr. Pei came to the United States she didn't believe in herself as a leader though she had held many leadership positions previously. The culture change made her shy and had her questioning her own identity.
The Wake Up Call
• Even being the owner of a successful business did not cause Dr. Pei to see herself as a leader. It was when she sold the business she started to hear about how many other local businesses were struggling and she realized she had some qualities that made the difference.
Style of Leadership
• Dr. Pei's strengths are communication and organization and she has the ability to see the big picture.
What Are You Excited About?
• Dr. Pei is excited about product creation.
Leadership Practice
• Focusing on the result of her communication.
Book to Develop Leadership
• Power Cues by Nick Morgan
Favorite Healthy Food
What Would You Change?
• Dr. Pei would work out every day and before meeting with people she would remind herself that people love and respect her and just let herself shine.
Inspirational Quote
• "The decision to succeed comes before a plan." ~ Jay Baer
Interview Links
• Website
• Twitter
• LinkedIn
Resources
Leadership Operating System Quiz: Wondering what kind of Leadership traits you have? Take this FREE, FAST quiz and find out more about yourself as a Leader.
Accomplished: How to Go from Dreaming to Doing: The book containing a simple, step by step system that gives you the foundation and structure to take your goals and make them happen.
Leadership Coaching: If you interested in finding out more about my coaching process, the cost of coaching, or how to ask your employer to pay for you to work with a coach, schedule a call with me.
The Women Taking the Lead Podcast
If you enjoyed this episode, follow in Apple Podcasts, Spotify, Google Podcasts, iHeart Radio, Stitcher Radio, Amazon Music or Pandora and never miss out!