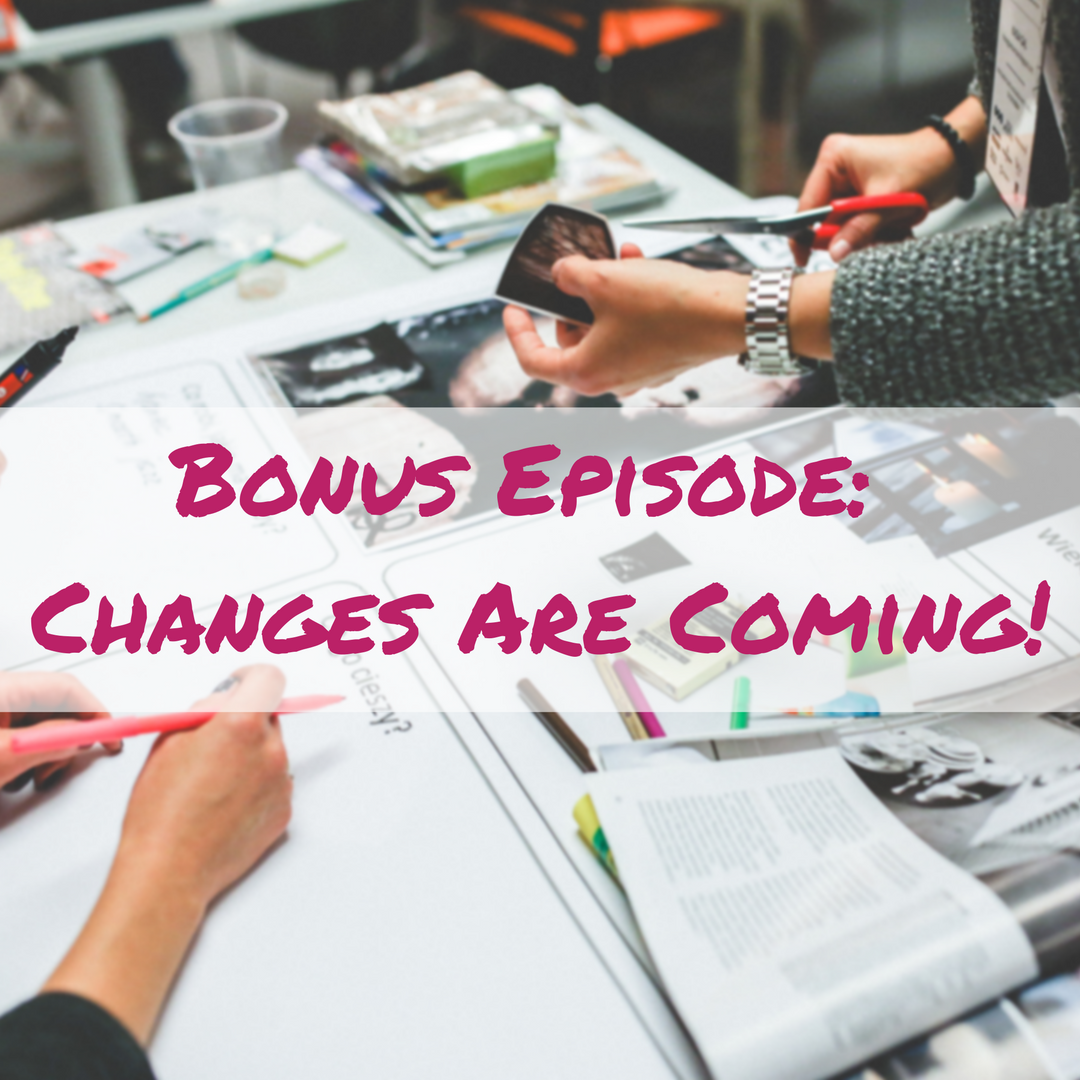 Bonus Episode: Changes Are Coming!
Click the play button below to listen to the podcast episode.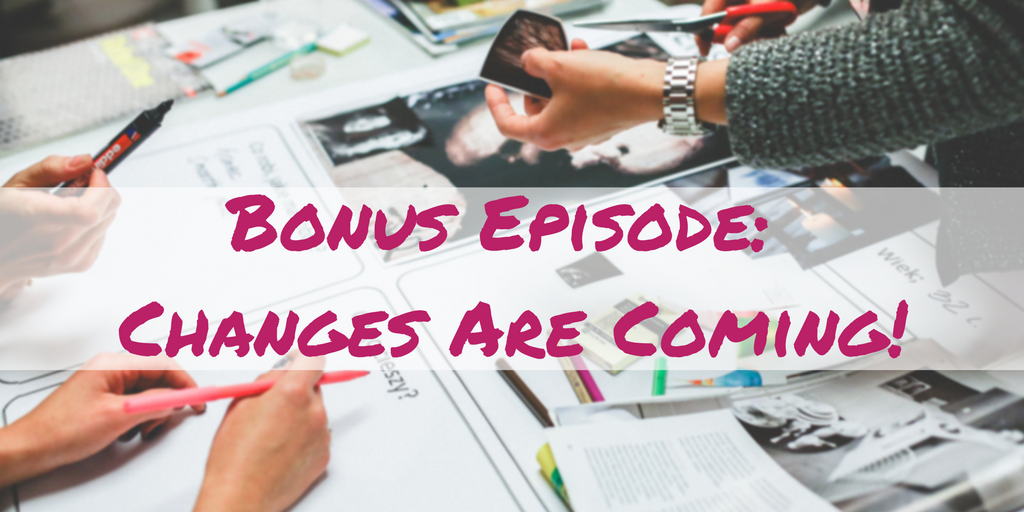 Hello everyone and welcome to Women Taking the Lead. It has been a while since the last bonus episode and there is a good reason for that. There have been some changes going on behind the scenes here that I had thought about out loud in my last bonus episode but I am now ready to roll them out.
This Cool Change Came from You!
This will be the last "Bonus" episode. Will this be last time it's just me talking directly to you on the podcast? Absolutely not. In fact, you're going to be hearing a lot more of me going forward. Starting this coming Monday, which at the time of the release of this episode will be February 20th, 2017, I will be releasing one interview per week and one episode of 100% Jodi per week. In fact, 100% Jodi is what I am going to be calling these episodes.
I got this idea for this title from one of The Accomplished Community members, Shelli Warren of SheConnex, so thank you Shelli!! I laughed when she proposed the idea and thought, "brilliant!"
So, each Monday I will be featuring a new amazing women who is taking the lead in her life and sharing her with you and on Thursdays I'll be releasing an episode of 100% Jodi. But let me be clear, I want these 100% Jodi episodes to be inspired by your questions, your ideas, and the solutions to your challenges. The more you send me the more valuable these episodes are going to be for all of us.
Changing the format was in response to the feedback I've gotten from all of you. I kept hearing that you wanted more bonus episodes, more talk time from me during the interviews and questions on how to get more from Jodi. I love you all for that and I am incredibly humbled. I want to serve and be a part of your journeys because it is one of my guiding principles that we are all better together.
Click to Tweet: Have you heard? There are some changes coming to Women Taking the Lead! https://womentakingthelead.com/bonus28
How to Get More From Me
Here are some ways you can get more from me and be a more intimate part of my world:
(1) Listen to the episodes and even go back and listen to them again. Just like the movies we watch more than once we realize we missed something the first time around. Keep the inspiration going. If you like what you're hearing subscribe in iTunes and leave me a rating and review so other women (and men) just like you can find this podcast.
(2) Want to keep the inspiration going? Share this podcast with your friends. Not only will you get inspired by listening to the episodes, your friends will bring up what they got out of listening in the conversations you have with them creating a shared experience – and this helps to integrate or anchor what you took away into your consciousness which will then show up in your actions.
Here's where you can find the podcast: Apple Podcasts, Spotify, Google Podcasts, iHeart Radio, Stitcher Radio, Amazon Music or Pandora and never miss out! and never miss out on inspiration and community!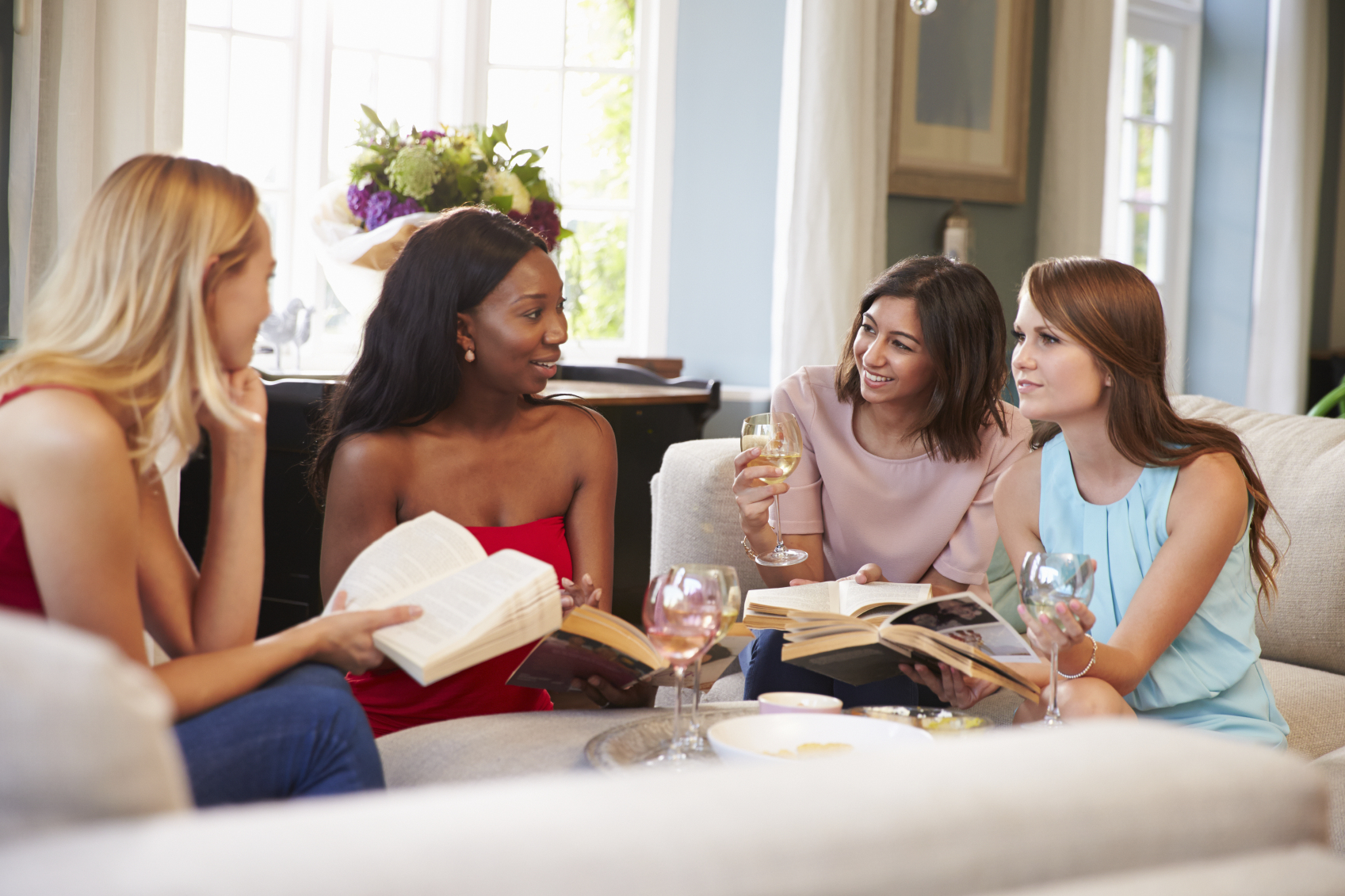 (3) Buy my book, Accomplished: How to Go from Dreaming to Doing. The feedback I've gotten from the community is Accomplished is well written, clear and concise, inspirational, motivational and the free resources that come with the book have been invaluable in helping you to achieve your goals. You guys, this is my signature coaching system in a book and you are getting it for less than $15. If you have a goal that you are struggling to get off the ground or you can't seem to reach this is the book for you.
You can find out more at womentakingthelead.com/accomplished or go directly to Amazon. If you put Jodi Flynn Accomplished in the search bar you'll find it quickly.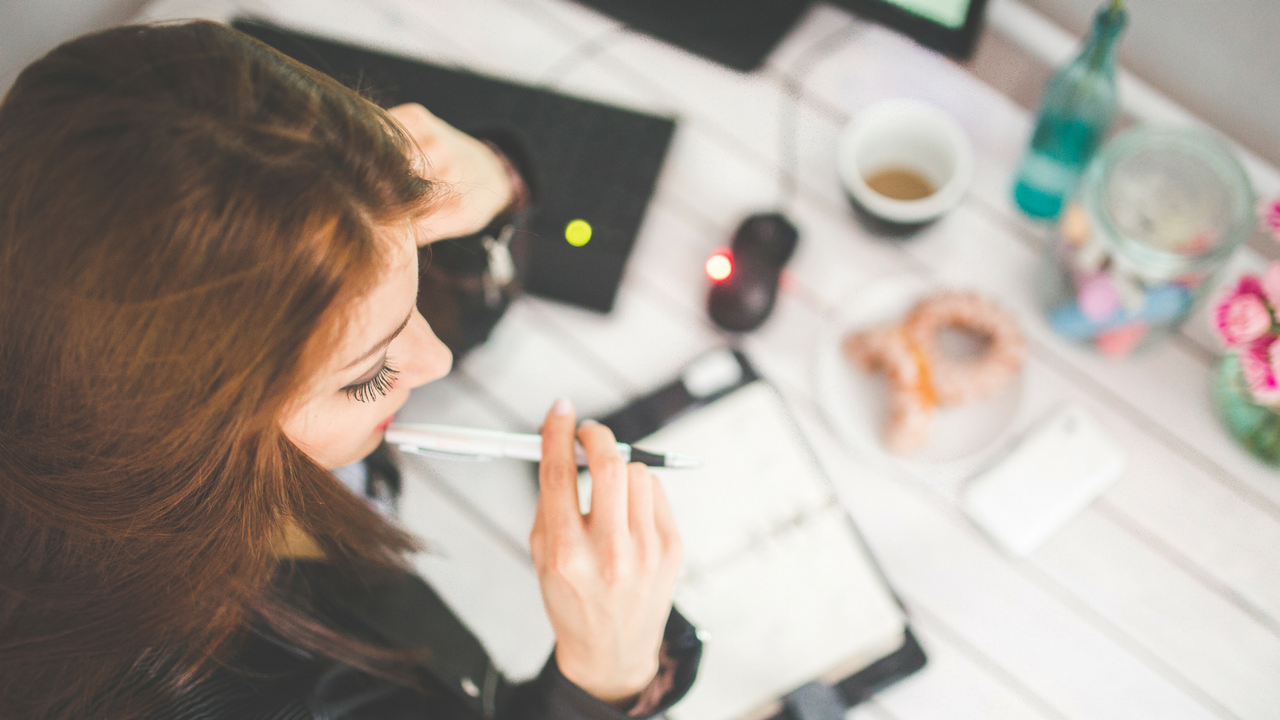 (4) Lastly, if you want to partner directly with me let's talk about private coaching – either stand alone or included with The Accomplished Community.
I love working one-to-one with you guys and witnessing the transformation that occurs while we are working together. Experiencing your ah-ha moments and helping you put them into action so you are achieving success more quickly than you first imagined – that gratifies my soul and energizes me to keep going.
If you've been on the fence about working with me and not sure if this is the right time for you'll let's just have a quick chat about it. I am not a high pressure person. It's either the right time for you or it's not – and we'll figure that out together within 20-25 minutes of chatting. The calendar link is too long and confusing to read so just head over to the blog post, click on the link and let's get a chat scheduled on the calendar! https://calendly.com/jodimflynn/explore
Thank you so much for being a woman taking the lead, for joining with me and others just like yourself to hit our goals and make stuff happen. It is an honor and a joy for me to be a part of your journey and I'm looking forward to living the future that we create.
Here's To Our Success!
Resources
Leadership Operating System Quiz: Wondering what kind of Leadership traits you have? Take this FREE, FAST quiz and find out more about yourself as a Leader.
Accomplished: How to Go from Dreaming to Doing: A simple, step by step system that gives you the foundation and structure to take your goals and make them happen.
Subscribe to the Women Taking the Lead Podcast
If you enjoyed this episode subscribe in Apple Podcasts, Spotify, Google Podcasts, iHeart Radio, Stitcher Radio, Amazon Music or Pandora and never miss out!