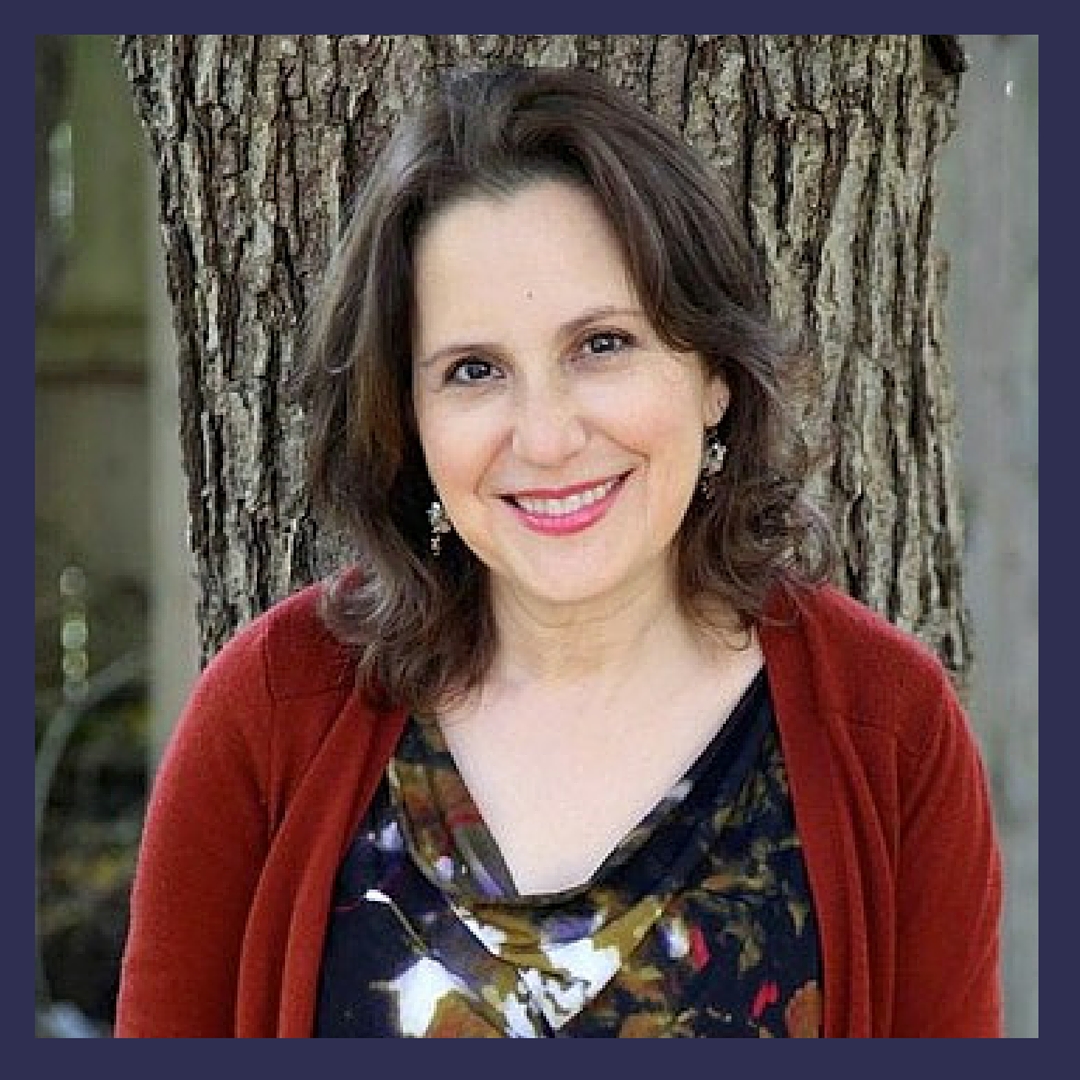 092: Sandy Weiner on Valuing Who You Are as a Woman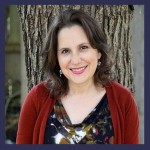 Sandy Weiner, founder of Last First Date, is devoted to helping women achieve healthy, off the charts love in the second half of life. An internationally known TEDx speaker, dating coach, speaker, and workshop leader, Sandy specializes in helping women communicate effectively, set clear boundaries in relationships, and valuing themselves. She believes that a woman of value attracts her best partner. Sandy has contributed hundreds of articles to several prestigious publications, including the Huffington Post, Psychology Today, and The Good Men Project, and she is the dating expert at Better After 50. She is also the host of Last First Date Radio, an acclaimed show about attracting and sustaining healthy relationships in midlife.
Click to tweet: .@lastfirstdate1 is sharing her story to inspire you on Women Taking the Lead! ▶ www.womentakingthelead.com/092
Playing Small Moment
Sandy had the opportunity to do a TED Talk after discussing her love for TED Talks with a friend, but she was petrified of public speaking. She hired a speech coach and was able to deliver the speech with phenomenal affect. Sandy had to make the choice to play it small or be amazing.
The Wake Up Call
Sandy looked to the future of her marriage, realized that she would be alone with her husband, once the kids were older, and moved out. This was a thought that she was not looking forward to, and the more time they spent apart, the more their differences surfaced.
Style of Leadership
Sandy teaches her clients to be their own coach. She says "It's not about powering over, it's about powering with." Sandy believes that empowering to change is much more powerful than shaming into change.
What Are You Excited About?
She is re-launching Find Love Online After 40, a pre-recorded course that helps women learn how to find love online, successfully.
Leadership Practice
Having and accountability partner has been greatly beneficial for Sandy. They meet a couple of times a week and set small goals, then discuss their success or what they plan to do if they didn't succeed.
Book to Develop Leadership
Fierce Conversations: Achieving Success at Work and in Life One Conversation at a Time by Susan Scott
What Would You Tell Your Younger Self?
Get more support! She tried to do it all, and lost herself. Self-care is so important, and it is essential to delegate, even at home.
Inspirational Quote
"Strive not to be a success, but rather be a value." ~ Albert Einstein
Interview Links
Facebook Group: https://www.facebook.com/groups/yourlastfirstdate/
If you enjoyed this episode subscribe in iTunes or Stitcher Radio and never miss out on inspiration and community!